Monday, 21 September 2020
Tuesday, 22 September 2020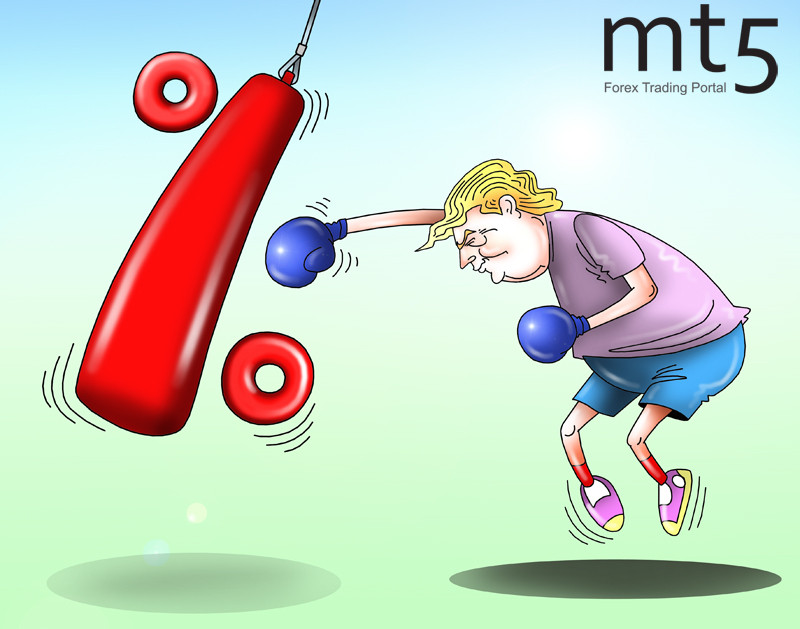 Trump calls on Fed to cut interest rates
US President Donald Trump posted a critical tweet targeted at the Federal Reserve and its Chairman. The US leader again prompted the central bank to ease monetary policy. "The Fed's rate, over a fairly short period of time, should be reduced by at least 100 basis points, with perhaps some quantitative easing," the US leader said.
Donald Trump called the Fed's chief "clueless" for a series of rate hikes.
Besides, Donald Trump complained about the overvalued dollar which "is sadly hurting other parts of the world".
Investors are alarmed by worrisome signs in the US economy such as a slowdown of economic growth, highly volatile stock markets, inversion of the US Treasuries' yield curve, trade imbalances etc. Last month, the Federal Reserve eventually cut the official funds rate for the first time since 2008.
Published: 2019-08-23 10:02:08 UTC
Analytics
Tools
Forex Info
Market Inside
Relax
Forex Articles