Monday, 21 September 2020
Tuesday, 22 September 2020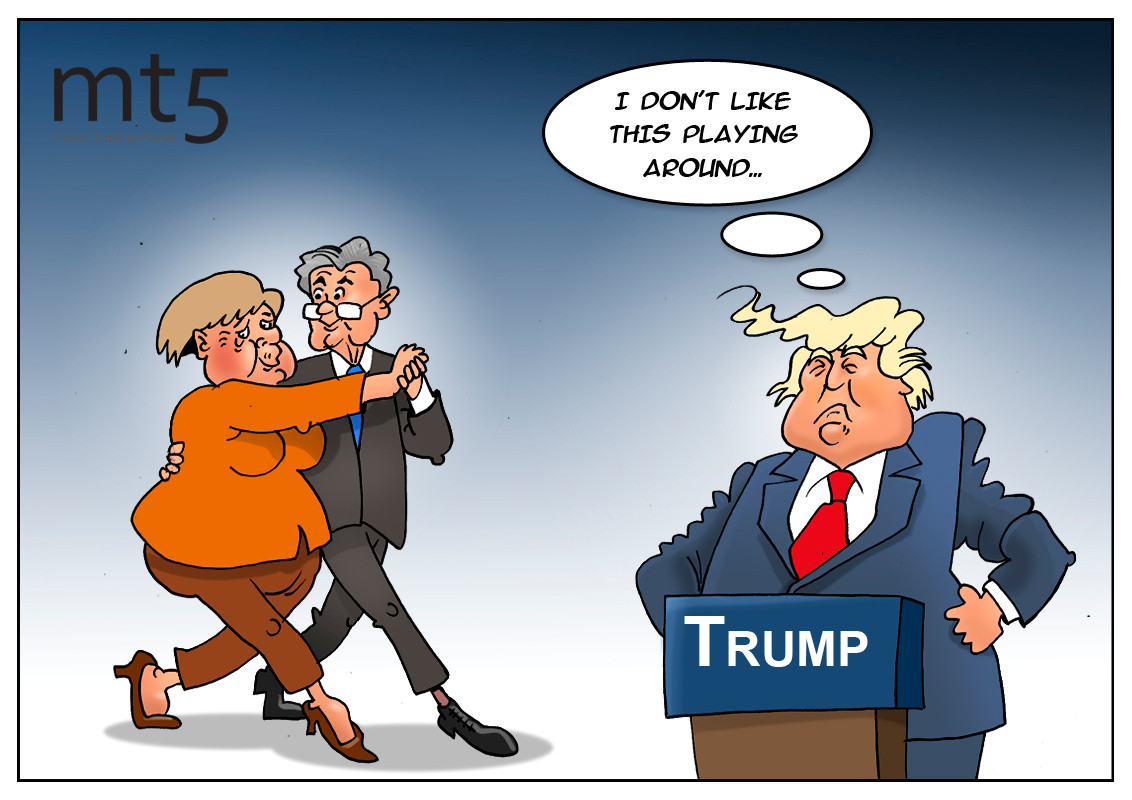 Trump says Germany benefiting from Fed actions
US President continues to press the Fed into cutting the interest rate. Donald Trump does not leave alone neither the Federal Reserve nor Jerome Powell, periodically criticizing them. The president's indignation is caused primarily by the fact that the financial watchdog does not dance to his tune. Such an attitude makes Trump mad, and he explicitly blames the Federal Reserve System for all the troubles of America. In his yet another tweet, the US leader called the Fed and its chair clueless. Trump is unhappy that the United States incurs losses as the Federal Reserve delays interest rate cuts. And while Trump concentrates his attention on the war with China, other countries, primarily Germany, take advantage of what is happening. According to President, the actions of the Federal Reserve System benefit everyone except the United States. "China is not a problem, but the problem is with the Fed,"Trump said.
Trump has repeatedly criticized the Fed, even after it had cut the interest rate for the first time in almost ten years.
The US major stock indices lost more than 3% because of investors' fears about a possible recession in connection with the yield curve inversion.
Published: 2019-08-22 09:18:21 UTC
Analytics
Tools
Forex Info
Market Inside
Relax
Forex Articles