Monday, 21 September 2020
Tuesday, 22 September 2020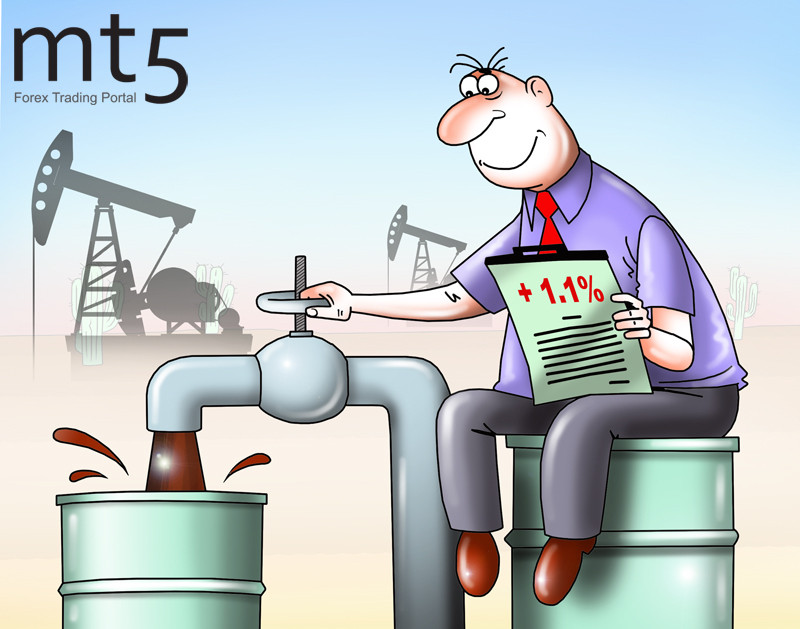 US to increase shale oil production in September
Extract of shale oil in major oil and gas producing regions of the country is forecast to climb by 85 thousand barrels, up to 8.768 million barrels per day, or 1.1% in September, according to a report from the US Energy Information Administration (EIA).

The most significant increase in production is expected in the Permian basin, by 75,000 barrels, up to 4.423 million bpd. The output from the nearby Niobrara basin is forecast to rise by 12,000 barrels, up to 758,000 bpd. Production in Bakken shale basin is also expected to climb by 3,000 barrels, up to 1.436 million bpd. Output in Appalachia is set to rise by 4,000 barrels, up to 146,000 bpd.
Analysts from EIA also anticipate a decline in production in the Anadarko shale basin by 3,000 barrels, to 579,000 bpd, and in the Eagle Ford by 6,000 barrels, to 1.383 million bpd. According to the EIA estimates, gas production at these basins may increase by 729 million cubic feet, up to 81.595 billion cubic feet per day in September. This month, gas production amounted to 80.866 billion cubic feet per day.
Agency representatives draw attention to such an important factor as the number of unfinished wells in the fields of the US largest oil and gas producing regions. Their number decreased by 100, to 8.108 thousand wells in July 2019. The DUC wells are drilled but not yet prepared for production. The number of DUCs will enable producers to raise oil output regardless of the price and pace of drilling activity.
Published: 2019-08-20 08:29:37 UTC
Analytics
Tools
Forex Info
Market Inside
Relax
Forex Articles