Monday, 21 September 2020
Tuesday, 22 September 2020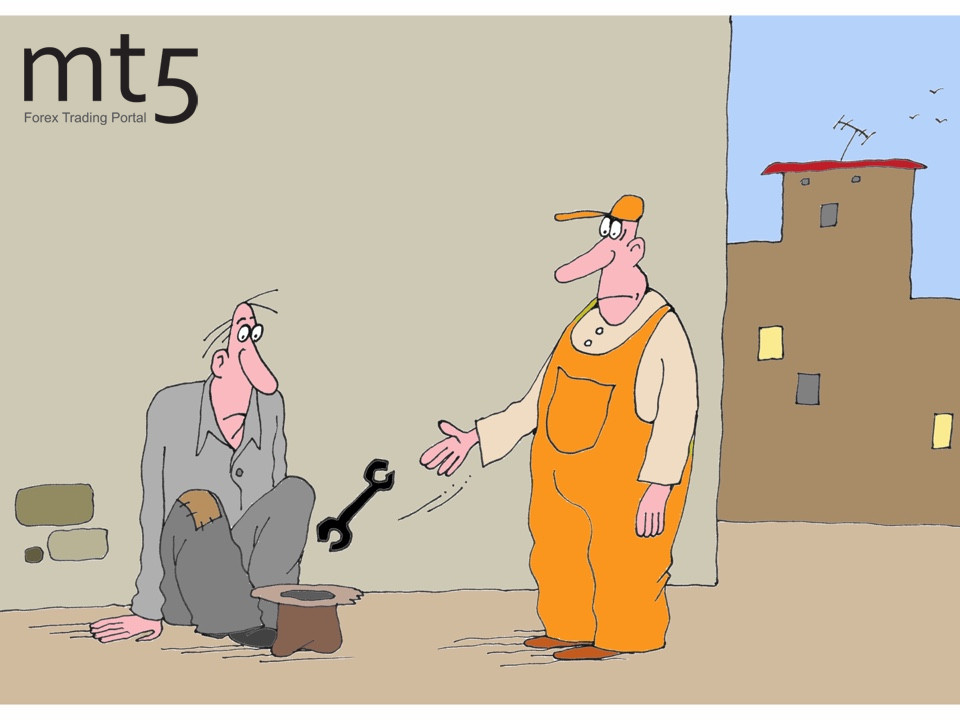 Trade disputes scuttle global economy
According to estimates by the German Institute for Economic Research (IFO), the escalating trade dispute between the US and China is too destructive to the global economy. This situation gives rise to deterioration in the world economic outlook, the IFO emphasizes.
The leading experts who participated in the survey believe that both current conditions and economic expectations for the third quarter of this year have worsened. According to IFO President Clemens Fuest, analysts expect global trade growth to slow at even an increasingly rapid pace than previously forecast. The ministry points out that sentiments about trade prospects have been the most pessimistic since the conflict erupted between the United States and China.
Moreover, economists do not rule out a significant deceleration in household consumption as well as a slowdown in investment activity and lower short- and long-term interest rates, the IFO notes.
Published: 2019-08-15 14:54:35 UTC
Analytics
Tools
Forex Info
Market Inside
Relax
Forex Articles