Tuesday, 15 October 2019
Wednesday, 16 October 2019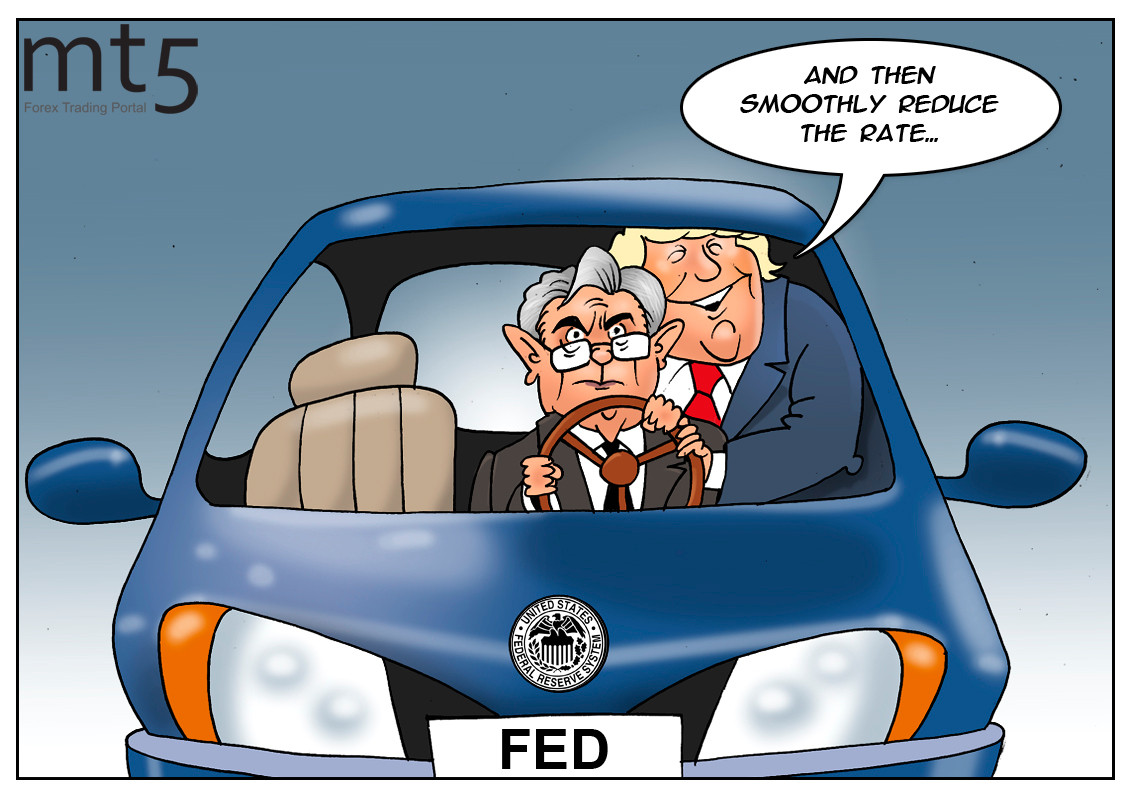 Fed to pursue dovish policy or go with one rate cut?
The Fed's interest rate cut, first in ten years, was a widely expected decision. The stock market did not react strongly to the news since this information had been taken into account long beforehand. However, even with this knowledge, some details remain unnoticed. The main concern is whether this planned rate cut is the beginning of a large-scale change in the US monetary policy or it is just a one-off action.

Although the Fed did not particularly comment on this situation, its final press release clearly states that it is still too early to declare a planned easing of the monetary policy since the Fed may return to a stricter policy any time. To stimulate the economy, the Fed just needs to work on the following areas. The first step is to boost business investments which are currently quite low. Secondly, it is necessary to fuel the inflation which today hardly reaches 2% but the downward tendency persists.
Finally, the Fed also sees weakness in consumer spendings that needs to be increased.
These three problems may pull the economy down, even though current economic statistics indicate growth and stability on the labor market.
The Fed, however, decided to be proactive and cut the interest rate without waiting for a further economic decline. Donald Trump, who repeatedly called on the Fed to act more promptly, is quite content with this decision.
Published: 2019-08-09 11:56:18 UTC
Analytics
Tools
Forex Info
Market Inside
Relax
Forex Articles