Tuesday, 15 October 2019
Wednesday, 16 October 2019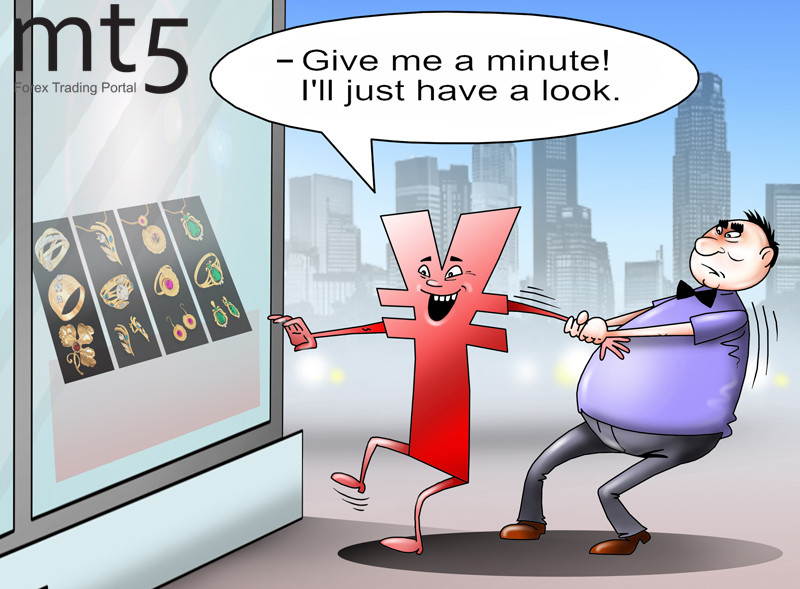 China reduces gold production by 7%
According to the China Gold Association (CGA), total gold production in the country lowered by 7% to 234.95 tons. It is less than in the same period of 2018, analysts underlined.
The volume of produced yellow metal decreased by 5% to 153.89 tons, while the production of associated gold lowered by 7% to 26.79 tons, experts said.
Meanwhile, the CGA report showed a decline of 3% in China's gold consumption, the reading came out at 523.54 tons. On the other hand, gold jewelry demand rose by 2% to 358.77 tons. At the same time, investment demand shrank in all categories: for bullion – by 17% to 110.51 tons, for coins – by 29% to 2.9 tons. Specialists also recorded a drop in demand from industrial and other consumers by 1% to 51.36 tons.
Notably, China has been one of the world's largest producers and consumers of gold for many years.
Published: 2019-08-09 11:51:20 UTC
Analytics
Tools
Forex Info
Market Inside
Relax
Forex Articles