Tuesday, 15 October 2019
Wednesday, 16 October 2019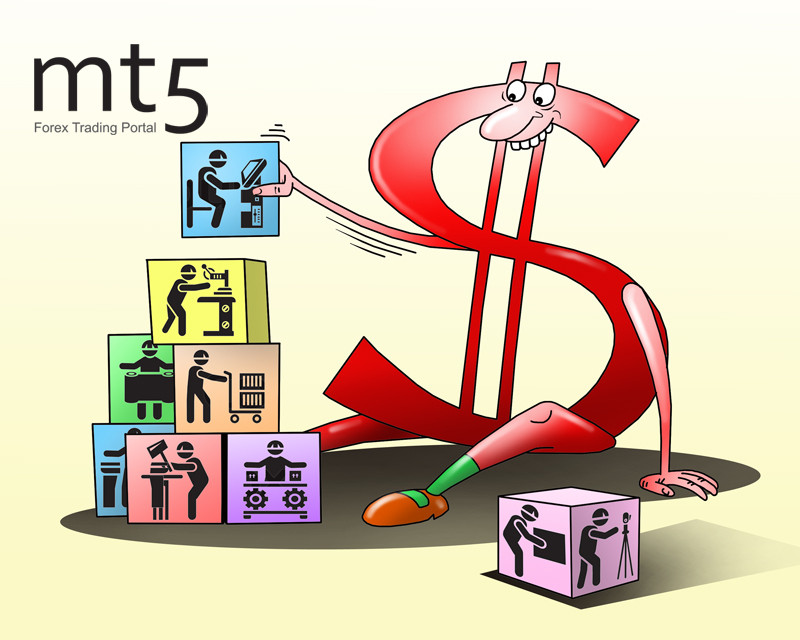 US economy adds 164,000 jobs in July
According to the official data, last month new 164,000 workplaces were created in the US job market. However, it was less than the number in June 2019. The unemployment rate remained unchanged, while wage growth slightly increased.
The US annual salary growth was 3.2%, and the unemployment rate was at 3.7%. Both readings met expectations.The employment rate in the US labour market has also slowed down according to the recent data. This is mainly due to the lack of skilled workers on the market rather than low demand for the workforce. The employment report came out two days after the US Federal Reserve cut the interest rate for the first time in 10 years.
This data is crucial in deciding on further reduction of the key rate amid Fed chairman Jerome Powell's intention to tighten monetary policy.
Experts recorded a decline in S&P 500 futures by 0.6% which dropped only by 0.3% before the publication of the employment report. The US dollar index, indicating purchasing power of the US currency against a trade-weighted basket of six major currencies, fell by 0.2% to 97.98. Prior to the publication, its value was at 98.02. Yields on 10-year US bonds increased to 1.88% compared to 1.87% recorded before the data was released.
Published: 2019-08-08 14:08:05 UTC
Analytics
Tools
Forex Info
Market Inside
Relax
Forex Articles