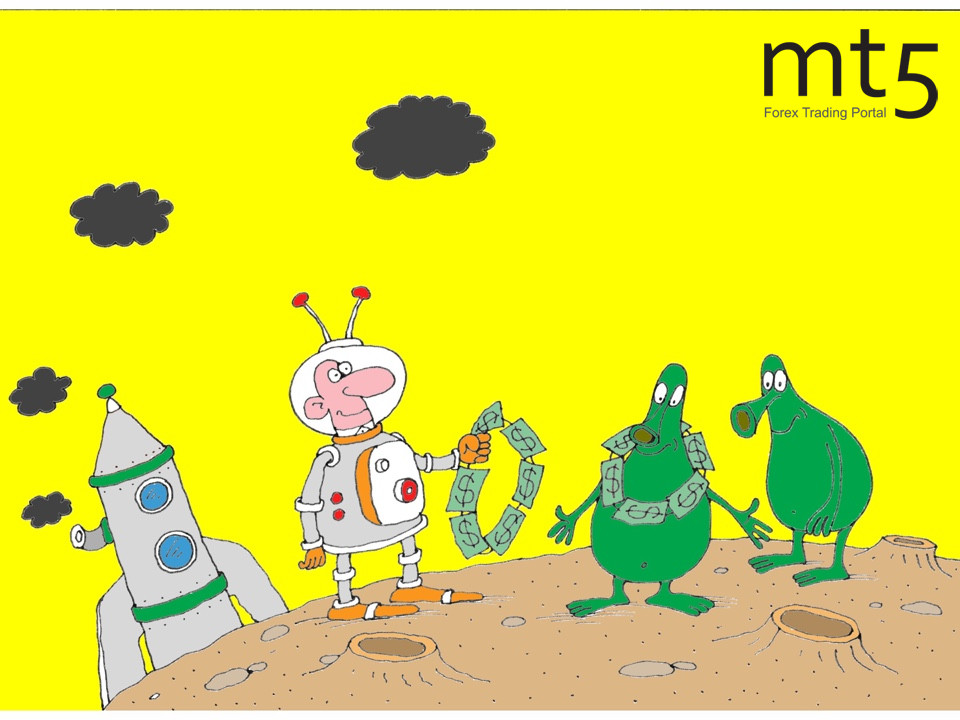 ECB predicts weakness in global trade
According to the European Central Bank, global trade is unlikely to increase in the coming quarters. Experts do not rule out its gradual expansion but note that the tendency to weaken will remain.
In 2018, weak foreign trade led to a dramatic slowdown in global economic growth, as the tariff war between the United States and China had provoked distrust among investors and resulted in limited capital investments, especially in the manufacturing sector, the ECB pointed out. The ministry emphasized that the threat of a further escalation of trade tensions persisted.
Nevertheless, the ECB believes that overall economic activity may not be so weak. The global manufacturing sector is closely linked to trade, so any slowdown in industrial demand will have a great impact on foreign trade, experts say. They highlight that a sharp slowdown in manufacturing output triggers a more noticeable decline in world trade rather than in global GDP.
Published: 2019-08-08 09:11:32 UTC
Analytics
Tools
Forex Info
Market Inside
Relax
Forex Articles