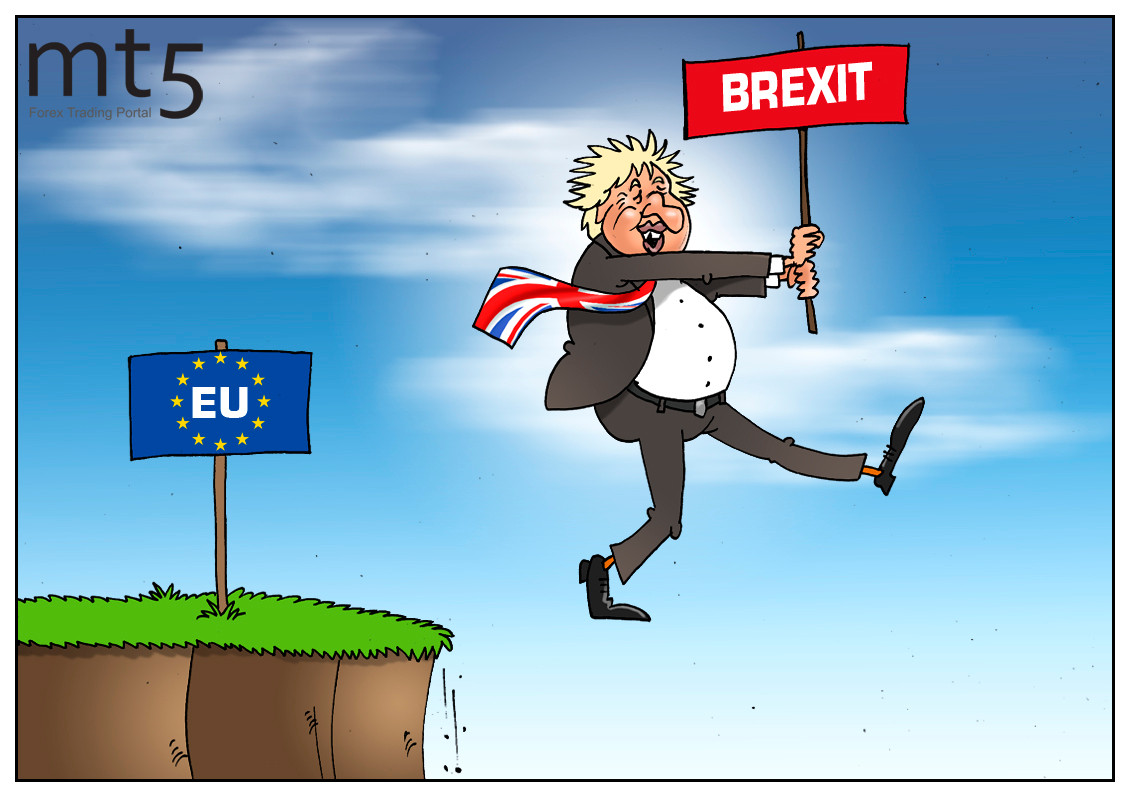 UK to spend £100 million on Brexit advertising campaign
New UK Prime Minister Boris Johnson is about to spend up to £100 million on a large-scale Brexit advertising campaign. Earlier, Boris Johnson stated that he had no intention to negotiate with the EU about his decision on no-deal Brexit.
In order to get Britain ready for a no-deal Brexit, £100 million will be spent on its advertising in the next three months. However, this is just a small part of the allocated budget. According to a budget plan for the additional non-deal Brexit funding, the UK will have to spend on its implementation a total of £100 billion and only a tenth of this amount will go for advertising.
Earlier this year, Mr. Johnson announced his decision to leave the EU on October 31, 2019.
He is determined to follow his plan even if no new deals with Brussels are achieved.
Published: 2019-08-07 14:07:35 UTC
Analytics
Tools
Forex Info
Market Inside
Relax
Forex Articles