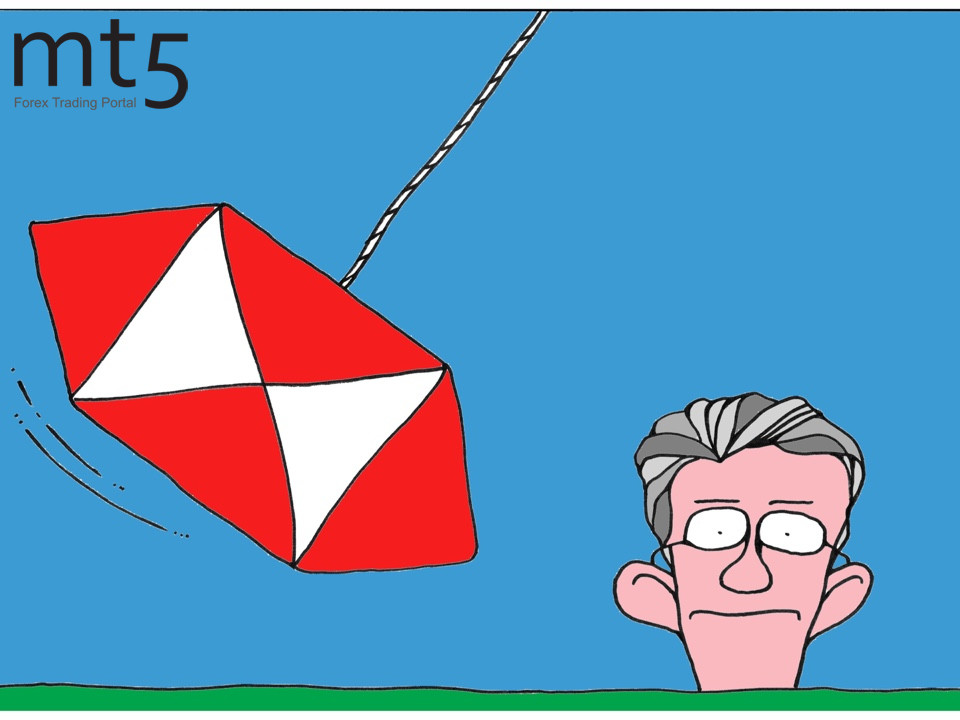 HSBC need for change requires chief executive to step down
The resignation of HSBC chief executive John Flint is required to speed up the bank's strategic changes, bank's chairman Mark Tucker said.
CEO John Flint is giving up the role just after 18 months in service.
John Flint's resignation is believed to be a result of major disagreements with Mr. Tucker.
The ex-CEO supported a balanced policy of cutting costs and setting revenue targets for top managers. By the time the resignation was announced the bank had published its six months revenue report with quite moderate results.
HSBC management believes that if the current situation persists, the bank may face difficult times, especially against the trade war escalation between the US and China.
Other global factors like easing of monetary policy, Brexit, and unrest in Hong Kong stock market also affect the bank's policy.
HSBC pre-tax profit for the first six months of 2019 rose to $12.41 billion from $10.71 billion in the same period in 2018, helped by an increase in retail banking and revenues in Asia.
Published: 2019-08-07 13:54:38 UTC
Analytics
Tools
Forex Info
Market Inside
Relax
Forex Articles