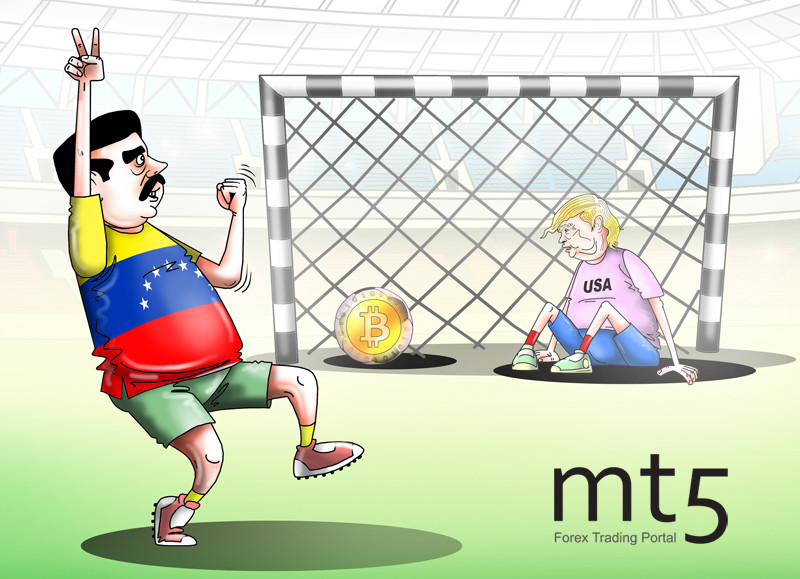 Venezuela turns airport taxes into bitcoin to evade sanctions
In order to evade the US sanctions, president of Venezuela Nicolas Maduro has adopted non-standard measures. He has introduced an app called Jet Man Pay, a system that would send tax collections abroad as a cryptocurrency.
Maduro and his administration are actively using bitcoin to mitigate a negative impact of the American sanctions. Reportedly, there is a system of tax collection in the Maiquetia International Airport that works with Jet Man Pay. The app turns taxes into digital money and transfers them abroad. Partners from China, Russia and Hungary are involved in the process. Experts speculate that Maduro's government has accounts in these countries where it keeps airport taxes transferred in the virtual currency that are later exchanged for US dollars.
According to analysts, Maduro is to expand the scheme to other airports across the country. The experts concluded by speculating that the government is likely to withdraw assets from transit aircraft refueling.
Published: 2019-08-06 11:42:57 UTC
Analytics
Tools
Forex Info
Market Inside
Relax
Forex Articles