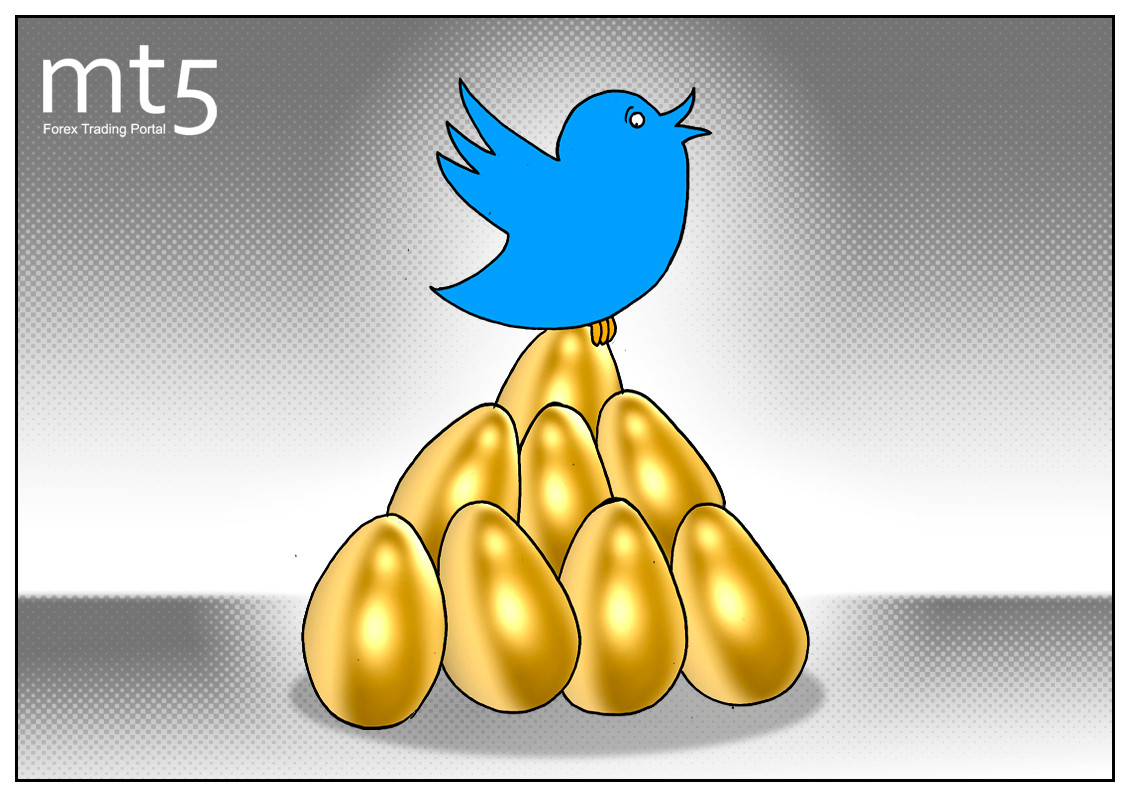 Twitter boasts profit increase
Twitter has recently announced an eight-fold increase in its profit for the first half of the year. Last year, during the first six months, the company earned $161.114 million while this year the figures have reached $1.31 billion for the similar period of time.

Twitter is among those high-tech groundbreaking companies that have made a profound impact on the global economy. For many years, financial dominance belonged to oil and gas industry until Apple, Microsoft, Amazon, and Facebook have proved that technological progress can be profitable as well. These companies have long become serious competitors of oil and gas giants in terms of growing capitalization, and they continue to expand as the recent financial report by Twitter successfully confirms.
Earnings per share for the past six months increased to 1.68 dollars from 0.21 dollars last year, and revenue rose by 18.4 % to 1.628 billion dollars. In the second quarter, the company gained a net profit of $1.12 billion, the indicator increased by more than 11 times on an annual basis. Twitter's quarterly revenue grew by 18.4 % year-on-year reaching $841.381 million. Along with the profit, the number of users is also steadily growing. However, in case with Twitter, its revenue directly depends on the number of active users.
The average number of monetized daily users (mDAU) grew in the second quarter by 4% compared to the first quarter and by 14 percent on an annual basis, which makes up 139 million users compared to 134 million in March and 122 million last year.
Published: 2019-08-06 09:33:51 UTC
Analytics
Tools
Forex Info
Market Inside
Relax
Forex Articles