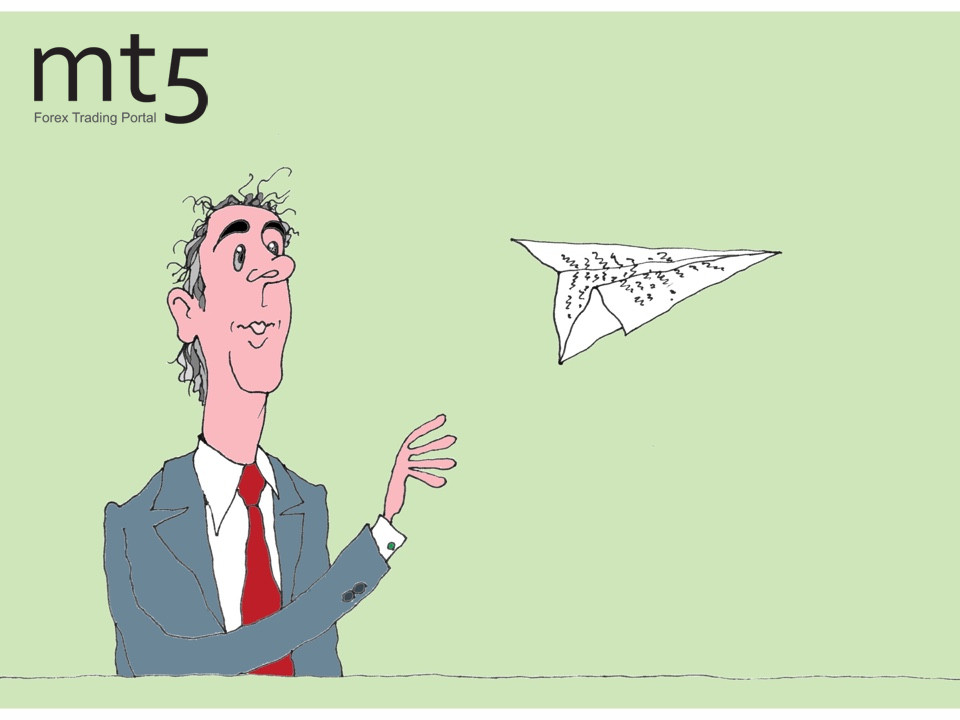 Senate postpones sanctions against Nord Stream 2
As reported by The Daily Beast, Rand Paul, Senator of Kentucky and US President Donald Trump's friend, ruined the imposition of sanctions against the Nord Stream 2 project last week. The official managed to dissuade his colleagues from the decision on the eve of an important vote in the Senate.
On Tuesday, July 30, Senate members were going to pass a bill imposing sanctions on companies and individuals involved in Nord Stream 2, a pipeline for transporting gas from Russia to Germany. However, the day before, the Senator of Kentucky sent his colleagues a letter where he insisted on postponing the vote.
According to The Daily Beast, the letter had a deep impact on representatives of the Senate. "This means that, ultimately, we are voting blind as to who will be sanctioned under this bill," Paul wrote in his letter. In addition, he noted that senators should be aware of the consequences of the decisions taken.
The Senator explains his opposition to the proposed sanctions by the damaging impact on both the American economy and the European allies of the United States. According to him, the new restrictions will hurt companies from the Netherlands, Austria, Germany, France, Finland, Sweden, and Italy.
Experts from The Daily Beast argue that the people around Rand Paul including
Richard Burt, a Washington lobbyist, have played an important role in the adoption of the politician's decision. Notably, Richard Burt is a supporter of the Nord Stream 2. Both politicians are considered to be close friends of US President Donald Trump. Analysts have noticed a special interest of a political group of people to advocate this decision and its benefit from Nord Stream 2.
Published: 2019-08-05 20:58:24 UTC
Analytics
Tools
Forex Info
Market Inside
Relax
Forex Articles