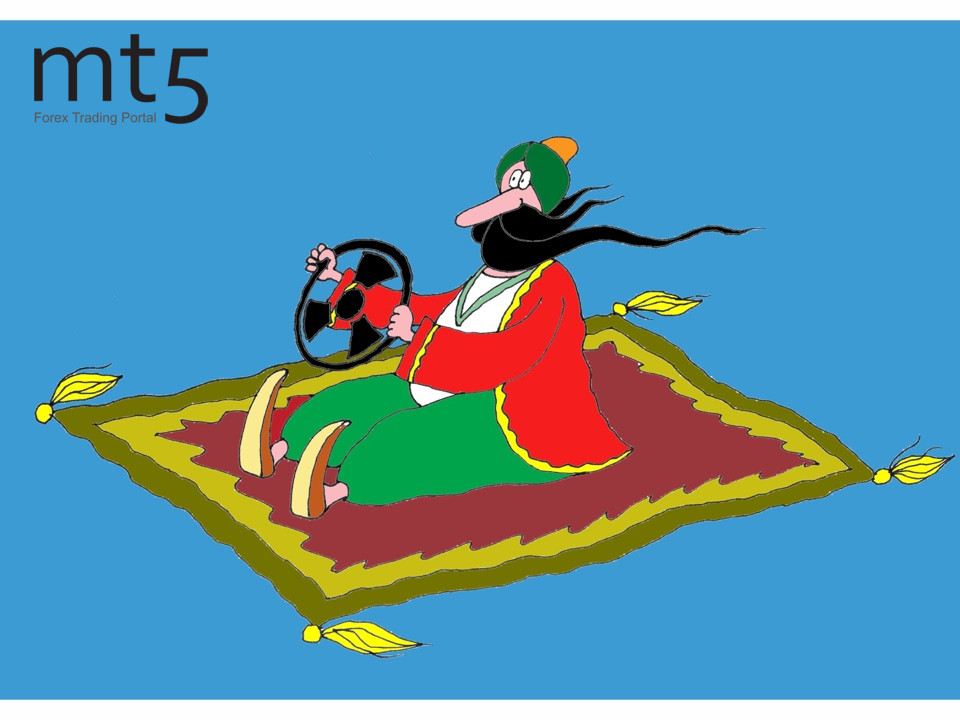 Iran to get support in face of US sanctions
The participants of the JCPOA Joint Commission meeting, held in Vienna, intend to facilitate trade with Iran in order to mitigate effects of the US sanctions, says Sergey Ryabkov, Deputy Foreign Minister of the Russian Federation.
Under the terms of JCPOA, Iran has agreed to comply with the nuclear deal obligations.
The supporting measures include full-scale implementation of INSTEX payment channel which is supposed to boost Iran's economy. According to Mr. Ryabkov, the payment channel has been already launched but is still not widely used. INSTEX will allow financial transactions from non-EU countries as well as trades with Iranian oil.
Sergey Ryabkov also mentioned that Iran was planning to reduce commitments under the nuclear deal in early September.
The Russian minister calls for reaching a joint agreement on the situation and sees further cooperation as a top priority.
Published: 2019-08-05 13:02:14 UTC
Analytics
Tools
Forex Info
Market Inside
Relax
Forex Articles