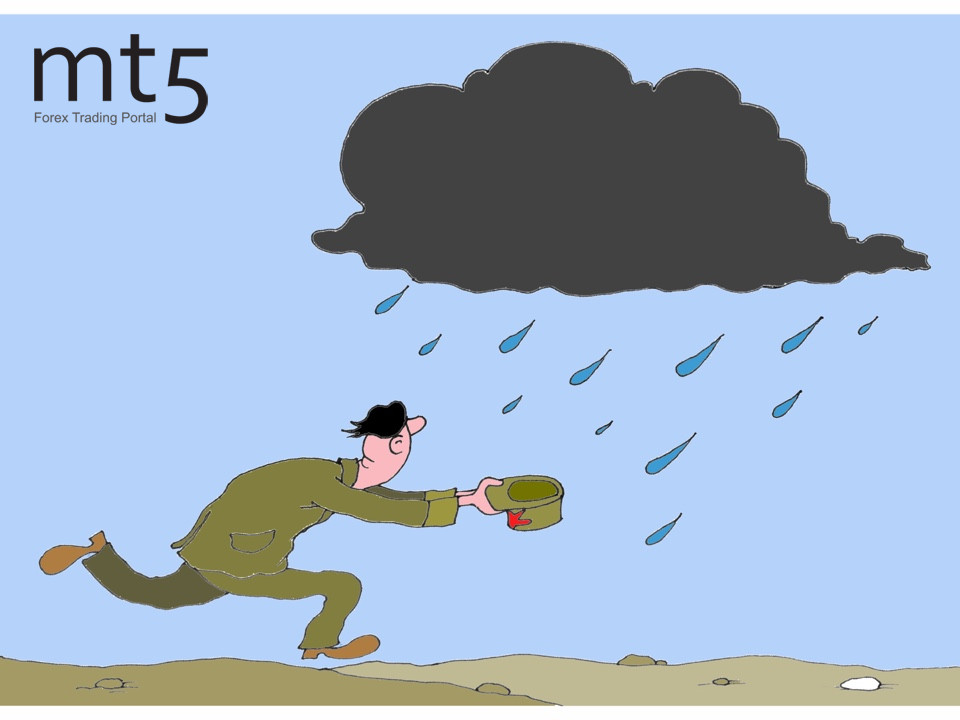 North Korea sees sharpest economic downturn in 20 years
North Korea experienced the steepest decline in its economy for the past 20 years as a result of imposed American sanctions, South Korea's central bank reports .
Harsh weather conditions are considered to be as another reason for economic downturn.
Last year, severe droughts and ongoing heat waves significantly affected North Korea's agricultural sector.
In 2018, GDP in North Korea fell by 4.1% from the previous year, the Bank of Korea said.
The decline in GDP is recorded for the second straight year and the current contraction is the biggest since a 6.5% drop in 1997.
As North Korea does not publish its economic data, South Korean government uses its own estimates to calculate the neighbour's GDP.
Published: 2019-08-05 08:35:43 UTC
Analytics
Tools
Forex Info
Market Inside
Relax
Forex Articles