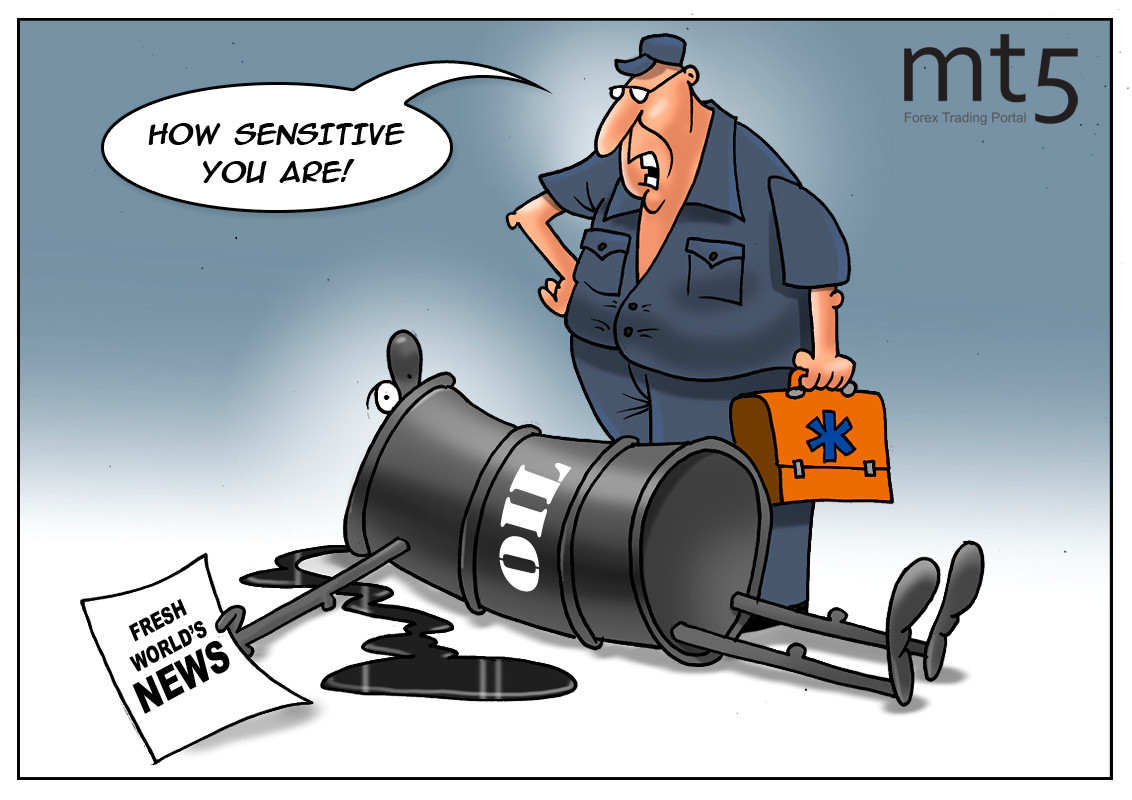 Oil falls amid easing tensions in Strait of Hormuz
The Iranian military is not only suffering a crushing defeat in the tanker wars but is also killing oil prices. After sabotaging a number of foreign oil tankers, Iran finally began to receive counter-moves. First, Britain seized an Iranian tanker that smuggled fuel to Syria, and later forced several military boats of the Iranian Islamic Revolutionary Guard Corps (IRGC) to flee. Meanwhile, the US has shot down an Iranian drone that had approached too close and sent it deep into the ocean. All this has eased tensions in the Strait of Hormuz: commercial shipping has been restored leaving no room for concerns about disruptions in oil supply.

Moreover, continuous worsening prospects of the Chinese economy puts more pressure on oil quotes.
China is the largest oil consumer in the world which means even the slightest change in its demand will have an impact on the market. Given that the trade war between China and the US is still on, the current situation is unlikely to improve pushing oil prices further down.
Published: 2019-08-01 23:04:31 UTC
Analytics
Tools
Forex Info
Market Inside
Relax
Forex Articles