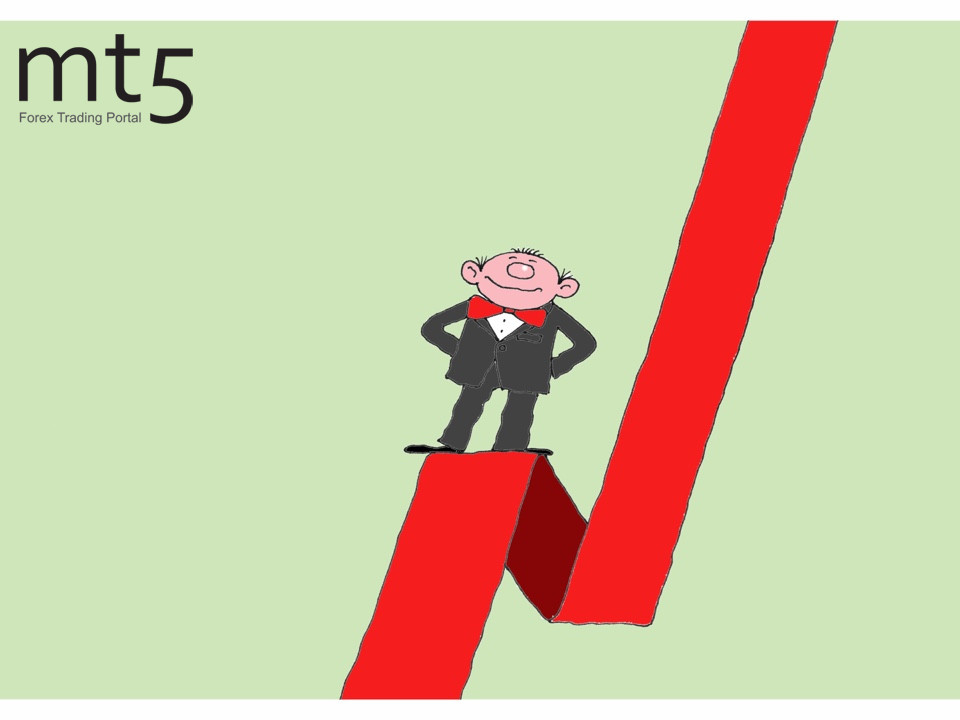 Chinese Wall Street: China launches Nasdaq-style market
Shares in Star Market, China's newly launched Nasdaq-style stock exchange, demonstrated spectacular growth. Experts were impressed by this remarkable increase in securities of 25 companies listed on the exchange. By the end of the trading session, the value of leading companies' shares had risen by as much as 140 percent.
According to analysts, Star Market makes it possible for China to claim the status of a technological superpower. The launch of the new stock market was planned by the Chinese leader Xi Jinping last year. While creating a worthy competitor to the US Nasdaq, during the initial public offering, the largest companies of China raised $5.4 billion, 20% more than planned.
Interestingly, this attempt to launch an analogue of Nasdaq is the third in a row and the most successful.Chinese startups are expected to raise funds on the national stock market as the new trading floor has been opened. The Star Market companies specialize in chip production as well as developments in biotechnology and artificial intelligence. According to preliminary estimates, about 4 million investors with a capital of at least 500,000 yuan have already listed on the new market.
The most striking results were shown by Anji Microelectronics Technology. The shares of the largest semiconductor manufacturer surged by 520 percent and then dropped to 400 percent.
Experts believe that such breakneck growth is due to two reasons. The first one is China's desire to success on the world markets which boosted the value of top companies' shares. The second reason implies the interest of large investors actively involved in trading on the stock exchange.
At the moment, the Chinese authorities support local firms seeking independence from foreign money and technologies amid the trade war with the United States. Beijing's previous attempts to create an alternative to Nasdaq made in 2009 and 2013 failed due to poor listings and small stock turnover. Nevertheless, experts sum up that Star Market is likely to be successful.
Published: 2019-08-01 08:19:43 UTC
Analytics
Tools
Forex Info
Market Inside
Relax
Forex Articles