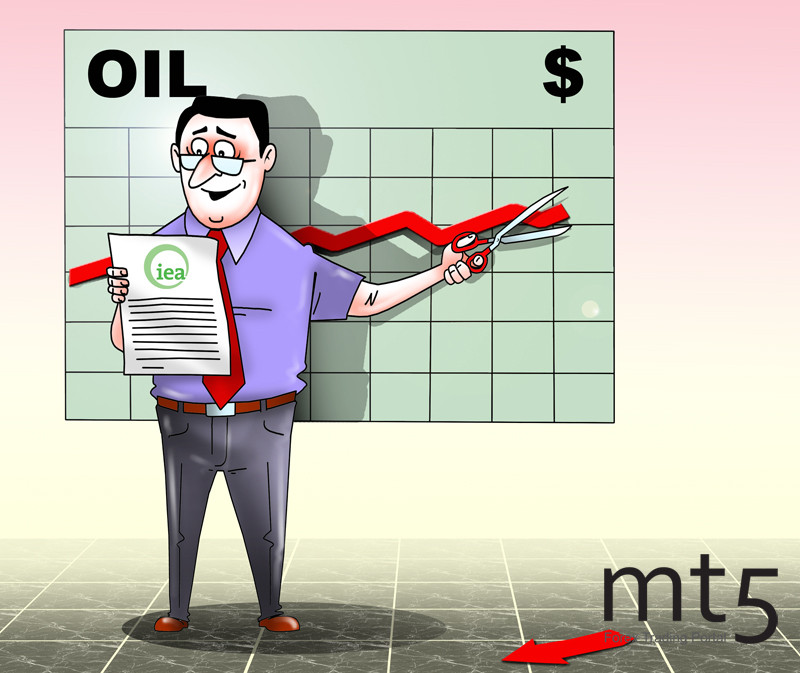 IEA: oil prices to remain boxed in
According to the International Energy Agency (IEA), oil prices are not likely to soar in the nearest future due to shrinking demand for the commodity and its surplus in the world markets.
Recently, oil demand has significantly lowered, and this tendency will continue, IEA Executive Director Fatih Birol said. Currently, the IEA is revising its outlook for growth in global oil demand in 2019. The new forecast considers the production of up to 1.1 million barrels per day. However, the reading may decline further if the global economy shows signs of weakening.
Last year, the IEA specialists reported that oil demand would rise by 1.5 million barrels per day in 2019. In June, the agency had to lower its estimate to 1.2 million barrels per day.
The IEA experts believe that the decrease in oil demand was triggered by rising global tensions which influence the oil market.
Published: 2019-07-31 15:05:01 UTC
Analytics
Tools
Forex Info
Market Inside
Relax
Forex Articles