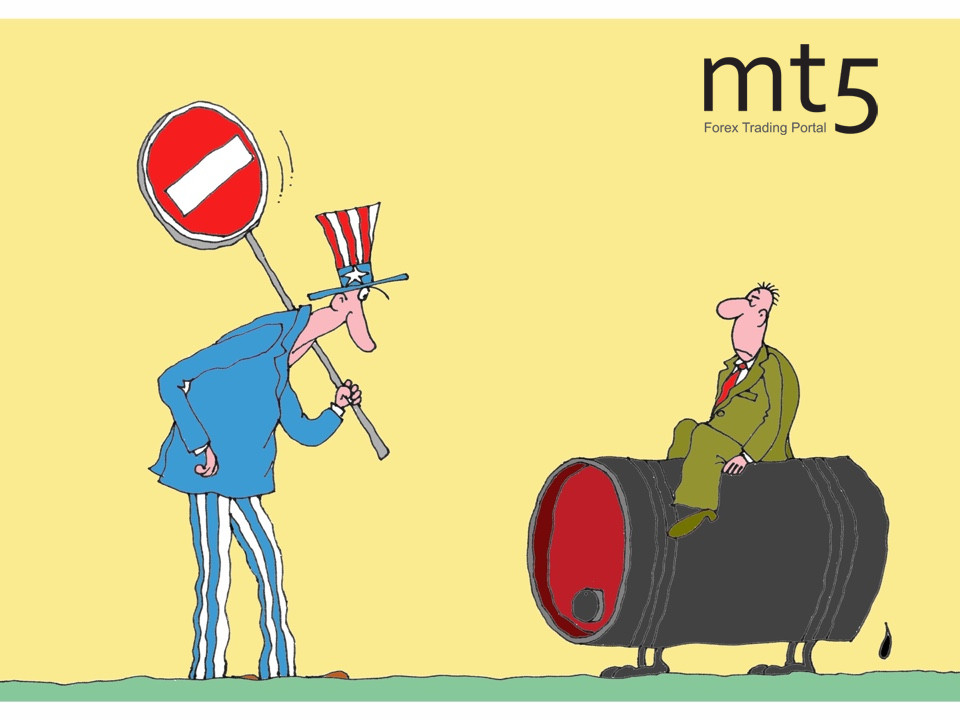 US gets tough with China's Zhuhai Zhengrong
The US-China trade conflict has entered a new stage. Washington has imposed restrictions on the Chinese state-owned energy company Zhuhai Zhengrong Co Ltd.
US Secretary of State Mike Pompeo said the reason for the new sanctions was an alleged breach of a ban applied to the Iranian oil sector. According to Mr Pompeo, the US government has warned that sanctions might be imposed against those who ignore the ban prohibiting any kind of cooperation with the oil companies of Iran.
Remarkably, Zhuhai Zhengrong has already been sanctioned for deals with Iran in 2012. This corporation, headquartered in Beijing, specializes in the purchase of Iranian raw materials.
Published: 2019-07-31 10:09:44 UTC
Analytics
Tools
Forex Info
Market Inside
Relax
Forex Articles