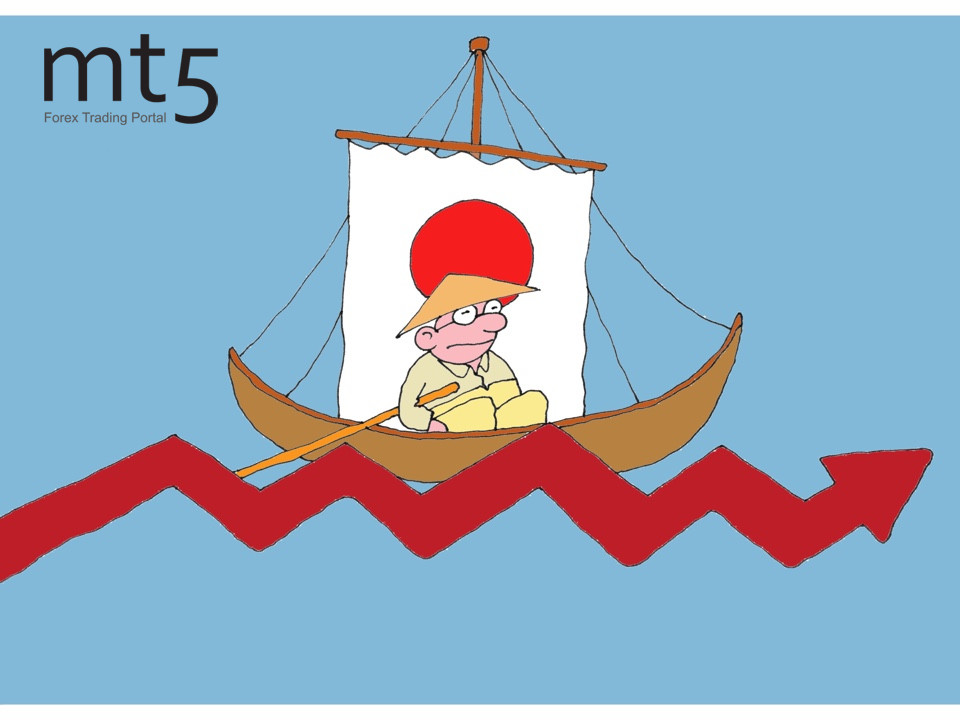 Japanese annual inflation creeps up at snail's pace
According to Japan's Ministry of Internal Affairs and Communications, the pace of the consumer price growth excluding fresh food prices has slowed down. In June, the annual inflation declined to 0.6% versus 0.8% in May. This CPI reading is the key gauge for the Bank of Japan. At the same time, the inflation rate has matched experts' expectations, falling to the lowest level since July 2017.
Last month, the core CPI excluding food and energy prices advanced by 0.5% which also came in line with the forecast. Japan's headline inflation was at 0.7%, unchanged from June.
Clothes and footwear prices remained the same in the reporting period while the transport and communication costs declined by 1.3%. Food prices increased by 1.4% in annual terms while fresh food prices advanced by 2.8% and the utility costs inched up by 2.2%.
Published: 2019-07-30 08:37:35 UTC
Analytics
Tools
Forex Info
Market Inside
Relax
Forex Articles