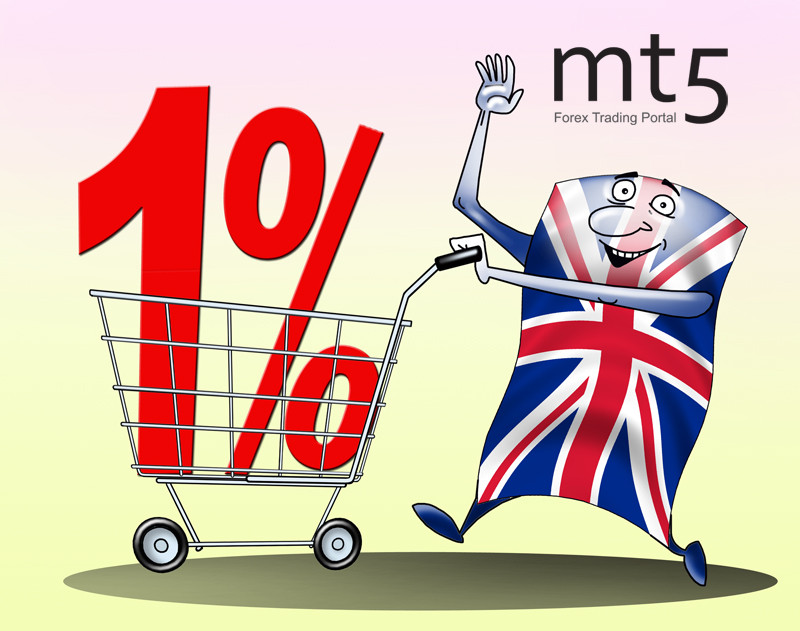 UK retail sales increase in June
According to the UK Office for National Statistics (ONS), the volume of retail sales in the country rose by 1% last month from May.
In annual terms, the retail sales surged by 3.8%. This number exceeded expectations of experts who had predicted a decline in the demand for the retail goods to 0.3% and an annual increase of 2.6%.
In May 2019, the retail sales volume shrank by 0.6%. At the same time, the retail sales excluding auto fuel expanded by 0.9% on a monthly basis and rose by 3.6% in annual terms in June. The share of the internet sales in the total volume of retail sales declined to 18.2% from 18.7% registered in May.
Last month, the Britons spent more money on food and clothes the sales of which increased by 0.2% and 1.2% respectively. Another item of expenditure for the UK citizen was auto fuel. Its sales rose by 2.1%.
As experts estimate, the retail sales account for about 6% of the British GDP.
Published: 2019-07-30 08:05:33 UTC
Analytics
Tools
Forex Info
Market Inside
Relax
Forex Articles