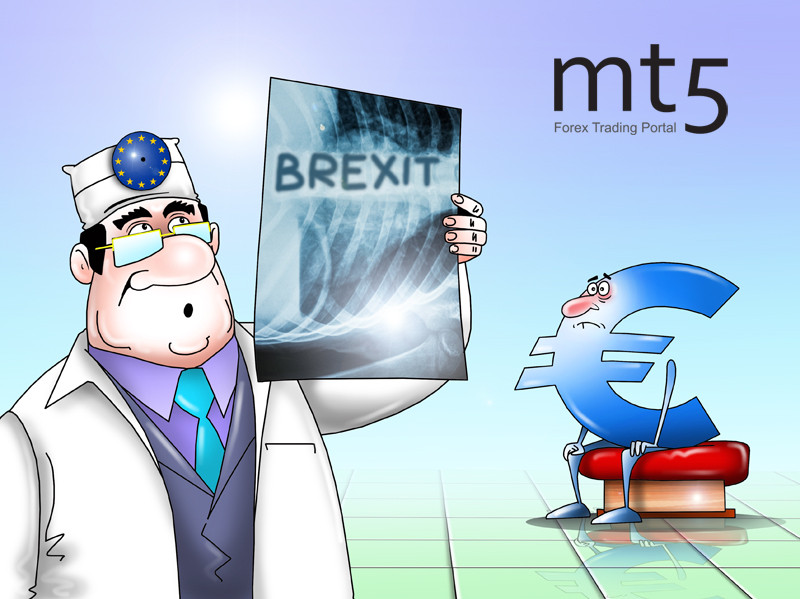 EU to support countries that may suffer from hard Brexit
If the United Kingdom left the European Union with no deal, the currency bloc would help those countries that would suffer the most from the consequences of such an exit, official representative of the European Commission Natasha Berto said.
The European Commission stands ready to provide support to all EU countries where repercussions of the hard Brexit can be felt. Natasha Berto noted that the EU was assessing its funds and programs that could be used in this situation.
At the same time, the EC representative stated that the currency bloc would not be able to support the economic sectors of some EU countries if Brexit brought serious problems. The European Commission would do its best to find mutually beneficial solutions, Ms Berto outlined.
Published: 2019-07-29 16:48:13 UTC
Analytics
Tools
Forex Info
Market Inside
Relax
Forex Articles