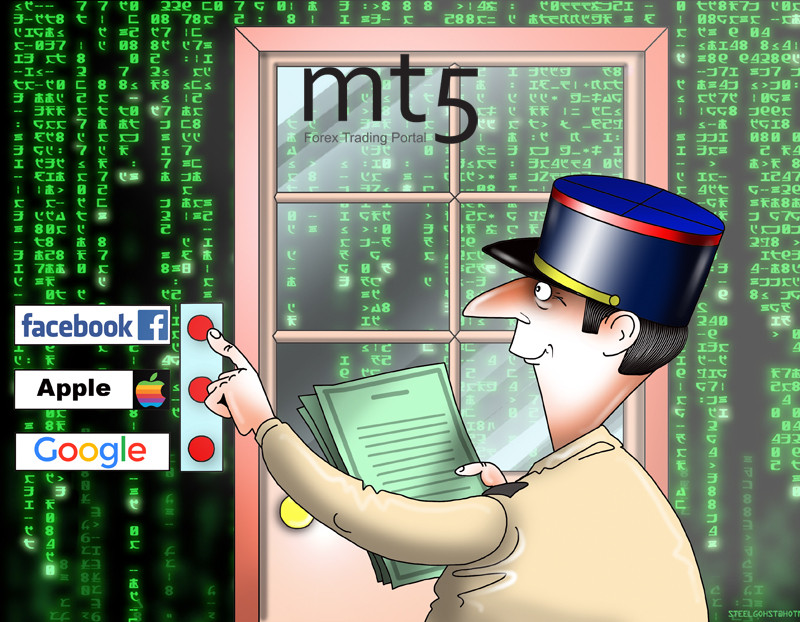 France to impose tax on GAFA tech giants
The French Parliament has recently challenged the United States by adopting a new bill on taxation of large international tech companies whose annual revenues are more than 750 million euros. Notably, these tech companies have earned 25 million euros of this amount in France.
According to economists' calculations, the tax could bring 400 million euros to the French Treasury. However, the introduction of a new bill may increase tensions between Washington and the European Union, analysts warn. The tax is targeted at such tech digital giants as Google, Apple, and Facebook.
On the flip side, the French parliament declared that this tax could only be withdrawn if a similar measure from the United States is agreed at the international level. Otherwise, there is a tax imbalance when the taxes of companies operating and settled in a foreign country flow back to the country where the company was founded. The United Kingdom, Spain, Italy, and Austria are preparing bills similar to the French one. If the bills come into force at a European level, the EU will receive about 5 billion euros per year. Nevertheless, all countries of the EU will have to give their consensus regarding this bill.
In its turn, the US will launch an economic investigation to find out the need for a new tax. The problem of international regulation of the digital taxation was raised earlier but the parties were unable to reach a unanimous agreement.
Published: 2019-07-26 08:37:10 UTC
Analytics
Tools
Forex Info
Market Inside
Relax
Forex Articles