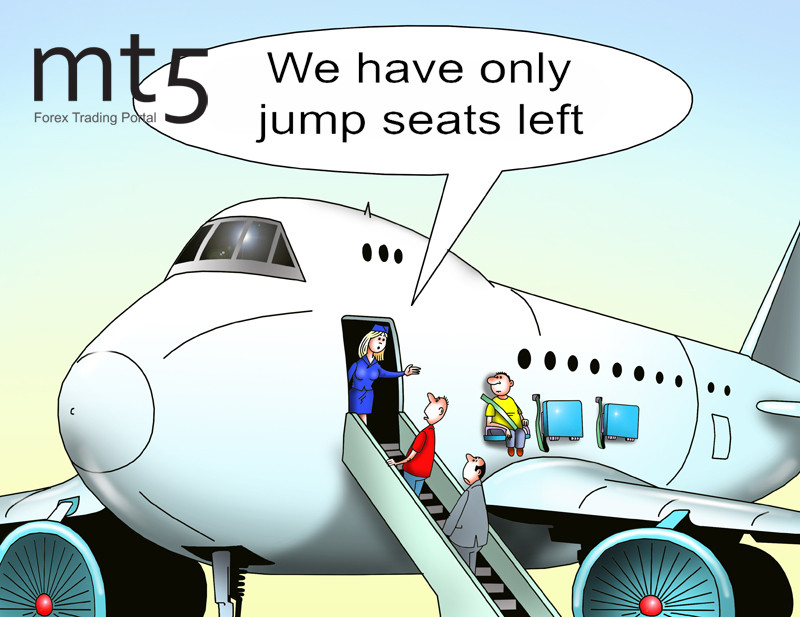 Ryanair slashes forecast for passenger traffic growth
The biggest European lowcoster Ryanair has slashed its forecast of the passenger traffic growth for the summer of 2020. According to experts, the reason for that is pending supplies of Boeing 737 MAX. The operation of this aircraft was suspended in 2019. Amid that, the Irish airlines company expects the number of passengers to rise by 3% next summer while earlier an increase of 7% was predicted. The revised forecast suggests that the number of travellers will advance by 157 million people per year versus the previously forecasted 162 million people.
Ryanair anticipates that flights on Boeing 737 MAX will resume by this year's end. The company hopes to receive new planes in the period from January to February 2020. Nonetheless, the airlines had to reduce the number of aircraft to 30 from 58 in the schedule for summer 2020 due to the delay in shipments.
Published: 2019-07-24 13:04:57 UTC
Analytics
Tools
Forex Info
Market Inside
Relax
Forex Articles