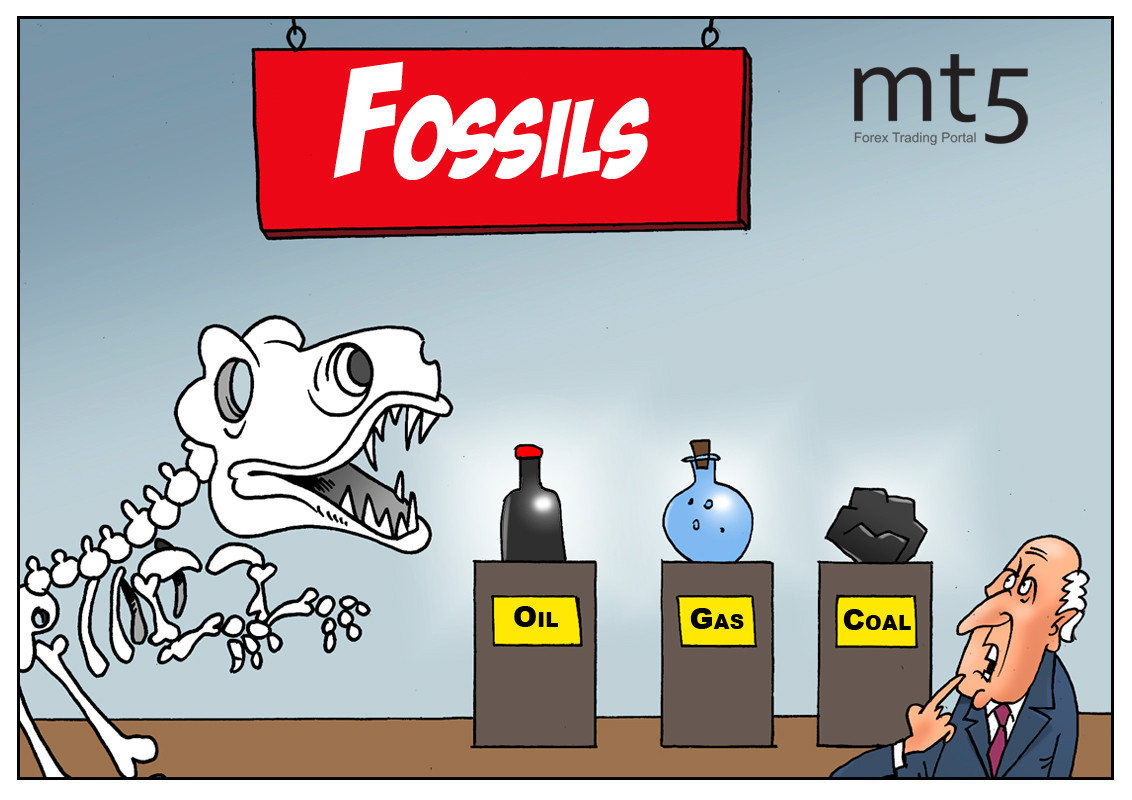 Energy efficiency of fossil fuel drops
It is no secret that oil and gas reserves are bound to dwindle away over time. In the far future, they are to be replaced by renewable sources of energy that can prove to be more economically rational.
Fossil fuels that have long been considered the main source of energy are no longer as efficient as once thought. The extraction of subsoil assets has become more difficult and consequently more expensive. New technologies are required to exploit new oil and gas fields. The energy efficiency of a natural resource is measured with the help of the energy return on investment ratio (EROI). For oil, this ratio stands at 25 to 1. It means that one barrel of crude oil is needed for the production of 25 barrels. However, when the refining process is factored in, this ratio falls to 6 to 1.
Experts predict that EROI may drop even lower in the coming years. Remarkably, the efficiency of solar energy has reached the same levels as the one of the fossil fuel. So, it can be a reasonable and forward-looking decision for investors to put their money in renewable sources of energy.
Published: 2019-07-24 09:02:23 UTC
Analytics
Tools
Forex Info
Market Inside
Relax
Forex Articles