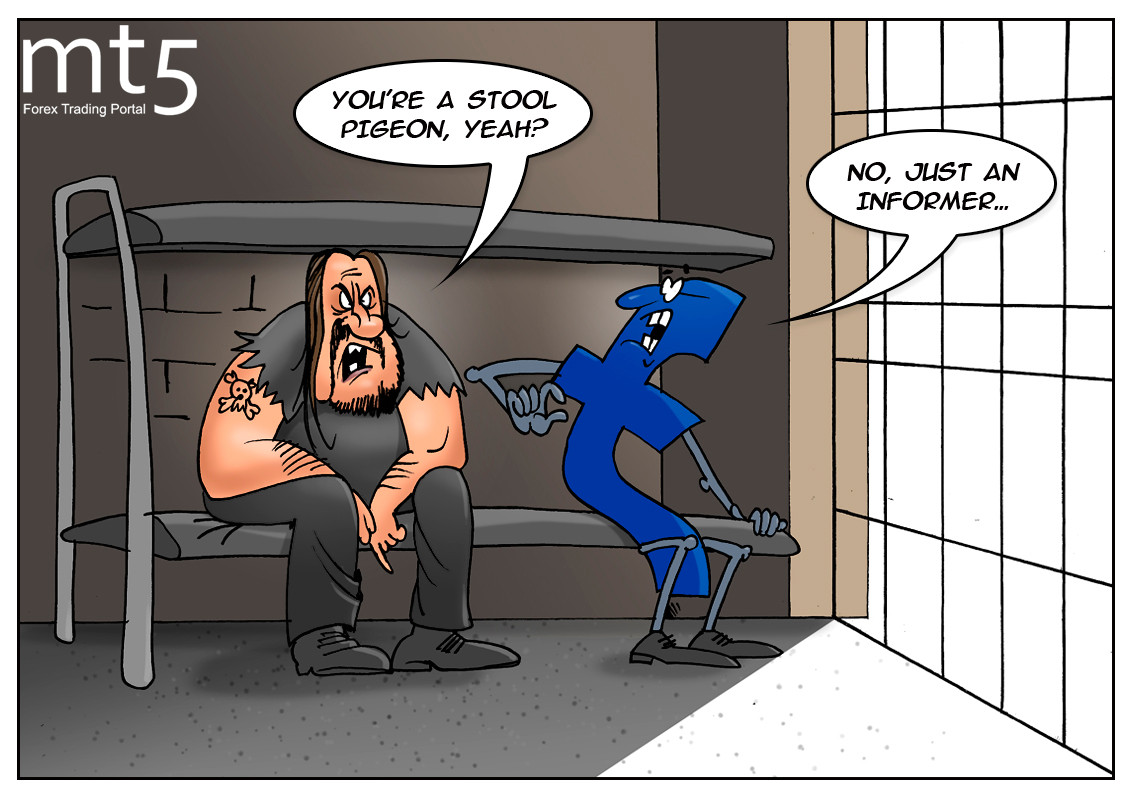 Facebook to be fined $5 bln
While the authorities of some countries are striving to gain access to personal information and user data in order to control citizens as much as possible, the authorities of other countries, on the contrary, strictly monitor the protection of human rights to confidentiality. A notable exception is the United States where rights and freedoms come first.
Within the court proceedings for allegedly collecting data of 87 million Facebook users, the local Federal Trade Commission has approved a fine of $5 billion against the network. In addition, the company will be limited in its rights to process personal information and must strengthen the protection of stored user data. For now, the main details of the case is not accessible to the public. However, the financial reports of the social network for the first quarter of this year contain information on possible unforeseen expenses in connection with the investigation conducted by the US authorities. The range of loss is estimated at $3-5 billion. Interestingly, in March last year, the management of Facebook reported that the number of users affected by the data leak was 50 million, while in April it was revised to 87 million. Facebook revealed that the data had been harvested by Cambridge Analytica. This company collected the personal data of users of the largest social network through its application and then used it for political advertising purposes. Cambridge Analytica became widely known at the time of the presidential campaign in the United States and the referendum on the 2016 UK's withdrawal from the European Union.
Another problem was Microsoft's search engine Bing. The social network "allowed" Bing to see the names of nearly all users' friends without their consent and also enabled Netflix and Spotify to read users' private messages.
Published: 2019-07-22 14:59:06 UTC
Analytics
Tools
Forex Info
Market Inside
Relax
Forex Articles