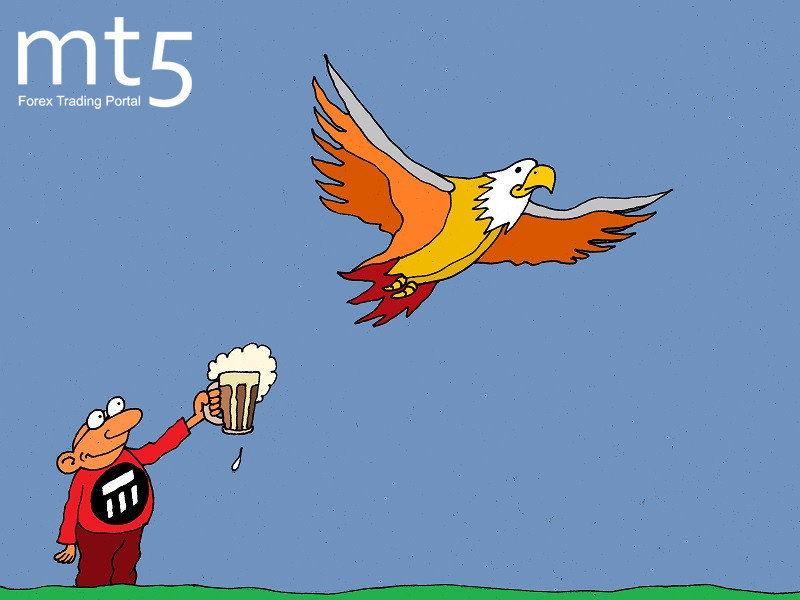 Major companies abandon IPO
The tense situation in the global financial market forced a lot of the world's leading companies to abandon the initial public offering (IPO). Experts tried to look into the reasons for this tendency.
Anheuser Busch Inbev, the largest brewing company, shelved plans for an IPO of its Asian unit. The amount of the transaction was estimated at $8 billion. The company's management considered the current situation in the global market to be extremely unfavorable for holding an initial public offering.
The example of Anheuser Busch Inbev was followed by other companies: the Swiss insurance giant Swiss Re put on hold the public listing of its UK subsidiary, ReAssure, which would give more than $3.5 billion. The Swiss insurer cited a severe market situation as well as weakening demand.
Both companies have different areas of activity, but the reason for the abandonment is the same, analysts point out. They believe that changing plans of both companies will have different consequences. As for Swiss Re, it is likely to make the situation even more complicated, while the AB Inbev brewer will probably attract greater attention in the short term. According to experts, the management of AB Inbev had reasonable grounds for considering postponing the IPO. Notably, the profitability of the brewing company depends on the exchange rate, given that most of its $110 billion debt load is denominated in dollars, and the lion's share of its sales accounts for emerging markets. At the moment, the Federal Reserve is planning to ease monetary policy, and the currencies of emerging economies are strengthening. In this regard, the management of AB Inbev decided to take some time off, so as not to lose in the long term, experts think.
Published: 2019-07-22 05:35:44 UTC
Analytics
Tools
Forex Info
Market Inside
Relax
Forex Articles