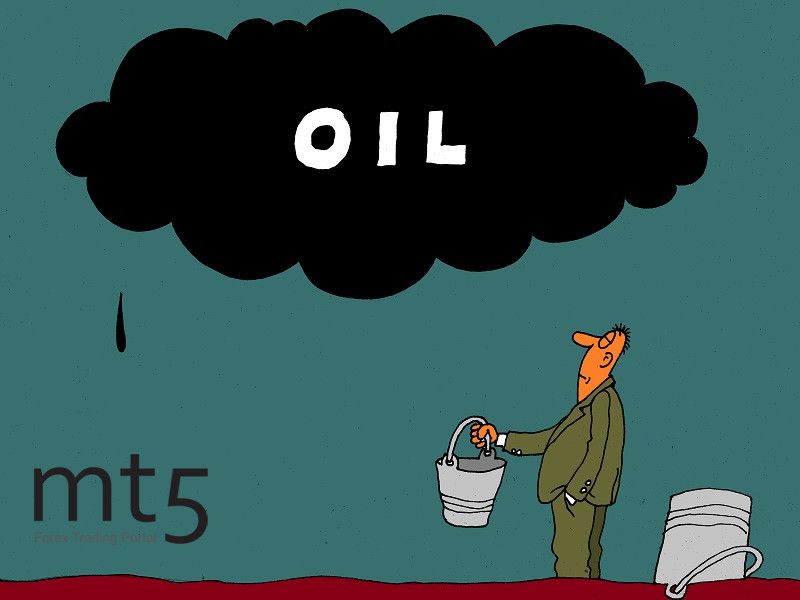 Oil prices decline as China's economy loses steam
The latest reports showed that China's second-quarter economic growth was the slowest in the past 27 years. Amid this data, oil prices took a nosedive. A week before that, Brent and WTI crude oil benchmarks were demonstrating a strong rally, with prices hitting 3-week highs. Later on, Brent quotes retreated by 0.33% to 66.50 dollars per barrel while WTI futures lost 0.45% to 59.94 dollars per barrel.
What is more, Barry storm had a negative impact on oil quotes as well. The oil refineries located in the emergency area did not shut down despite the threat of floods. However, the oil output volumes in the Gulf of Mexico plunged by 73% or 1.38 million barrels per day.
China, one of the biggest oil consumers, can reduce the volume of oil purchases due to economic problems. In the second quarter of this year, the gross domestic product advanced by just 6.2% as the domestic consumption and foreign demand decreased. Some experts believe that the ongoing trade conflict with the United States can be blamed for the economic slowdown in the country.
Published: 2019-07-19 15:04:15 UTC
Analytics
Tools
Forex Info
Market Inside
Relax
Forex Articles