Wednesday, 21 August 2019
Thursday, 22 August 2019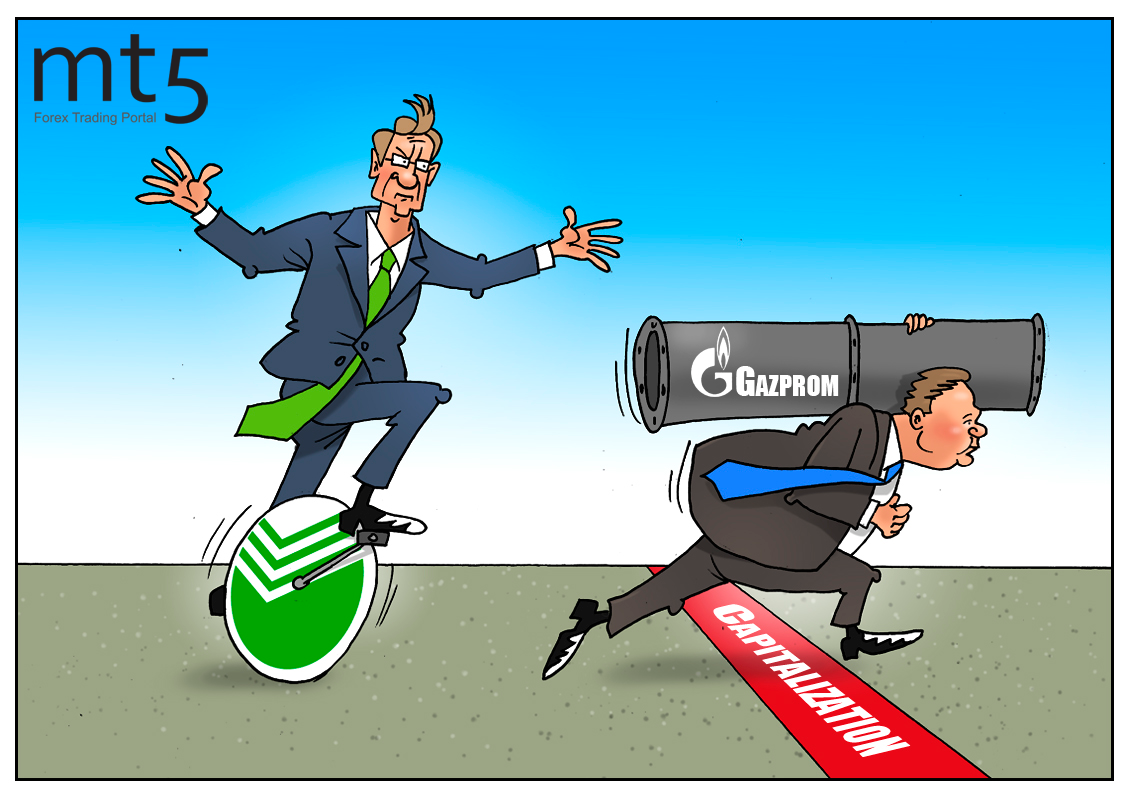 Gazprom fails to reach $1 trln market cap
According to Alexey Miller, Deputy Chairman of the Board of Directors, Gazprom was about to become the first company in the world to hit a market cap worth 1 trillion dollars. Pledges to become the most valuable corporation have been unfulfilled. Meanwhile, the company leads the rating among Russian rivals.
Gazprom overtook Sberbank and finally got the first place in market value. The capitalization of Gazprom at the Moscow stock exchange reached 5,234 trillion rubles surpassing Sberbank with its its value of 5.234 trillion rubles. Soaring financial figures turned out to be possible due to considerable growth in the price of Gazprom's shares in recent weeks amid news on changes in dividend policy of the company.
On the global scale, the picture is bleak. Russian energy giant Gazprom costs twice less than McDonalds or Starbucks. Gazprom failed to enter the race of trillionaires such as Amazon, Microsoft or Apple. Statistics figures say the opposite despite all positive reports on revenue growth and benefits of western sanctions. The company reached the value of 360 billion dollars when Alexey Miller made his ambitious pledges, but at present its market cap is under 85 billion dollars. What a shame!
Published: 2019-06-12 15:03:36 UTC
Analytics
Tools
Forex Info
Market Inside
Relax
Forex Articles