Wednesday, 21 August 2019
Thursday, 22 August 2019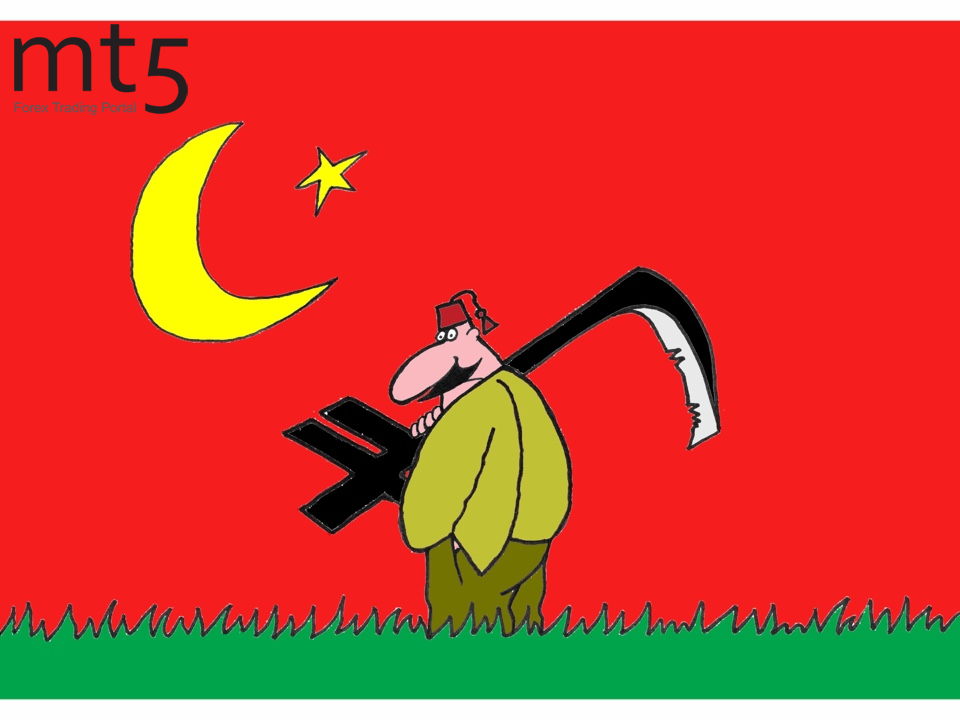 Political turmoil disastrous for Turkish lira
Bloomberg reported that the Turkish lira plummeted to 5.9973 versus the US dollar, the lowest level in seven months. Experts think that political turmoil in Turkey is to blame for the persistent weakness of the lira.
The country plunged into civil unrest as President Recep Tayyip Erdogan put pressure on the electoral board insisting on rerunning the mayoral election in Istanbul. On March 31, 2019, Ekrem Imamoglu, a nominee from the opposition Republican People's Party, won the mayor's office with a narrow margin outpacing the President's candidate. Turkey's leader rejected the victory of the opposition nominee citing numerous violations in the course of the election. Eventually, Erdogan's party demanded a new vote. Experts at Bloomberg warn that the new mayoral contest will deal a blow to the domestic economy. Moreover, Turkey is on the verge of political chaos. Meanwhile, Turkey's markets have been hurt by higher volatility in global stock markets. The Turkish lira has been on a losing streak for four weeks in a row. On May 6, it slumped to the worst mark in the recent six months. Apart from domestic troubles, the lira is suffering amid tensions in the relations between Ankara and Washington.
Interestingly, technical analysts from Bloomberg say that the USD/TRY pair has formed a bullish candlestick pattern called the golden cross when the short-term 50-day moving average crossed above the long-term 200-day moving average.
Published: 2019-05-16 13:02:49 UTC
Analytics
Tools
Forex Info
Market Inside
Relax
Forex Articles