Tuesday, 20 August 2019
Wednesday, 21 August 2019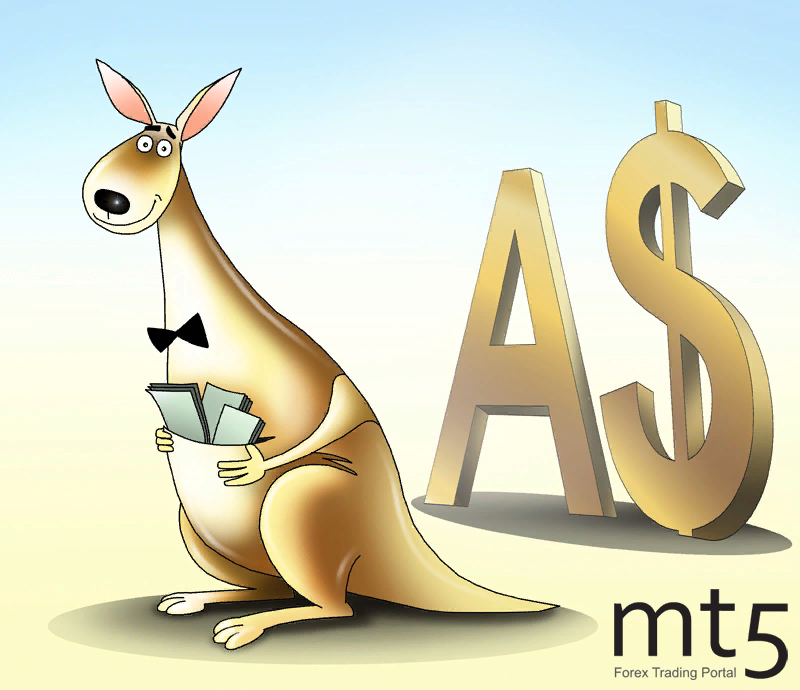 RBA keeps its key rate unchanged
The Reserve Bank of Australia decided to keep its interest rate unchanged at a record low. However, the regulator said it would consider cutting it unless the unemployment rate falls.
Some market participants were surprised by the bank's decision to keep the rate at 1.50%. It contributed to a sharp rise in the Australian dollar by 0.9% to a weekly high of $0.7048. Many economists predicted that the RBA would cut its interest rates twice by the end of 2019.
A number of analysts admitted that the Australian financial regulator might take a more accommodative stance. Such an opinion was caused by the weak inflation data for the first quarter of 2019. The CPI did not match the forecasts and remained below the central bank target range of 2%-3% over the past 13 quarters.
According to the RBA Board of Governors, it is necessary to control the situation on the labor market. The regulator assumed that it would be crucial to improve the labor market conditions in the near future so that inflation reached the goal of 2%. However, the Australian central bank considers the current conditions to be quite strong. A decline in the unemployment rate to 4.75% is expected in 2021. At the moment, it is at 5% and has been holding at this level for almost six months.
Published: 2019-05-16 08:04:57 UTC
Analytics
Tools
Forex Info
Market Inside
Relax
Forex Articles