Tuesday, 20 August 2019
Wednesday, 21 August 2019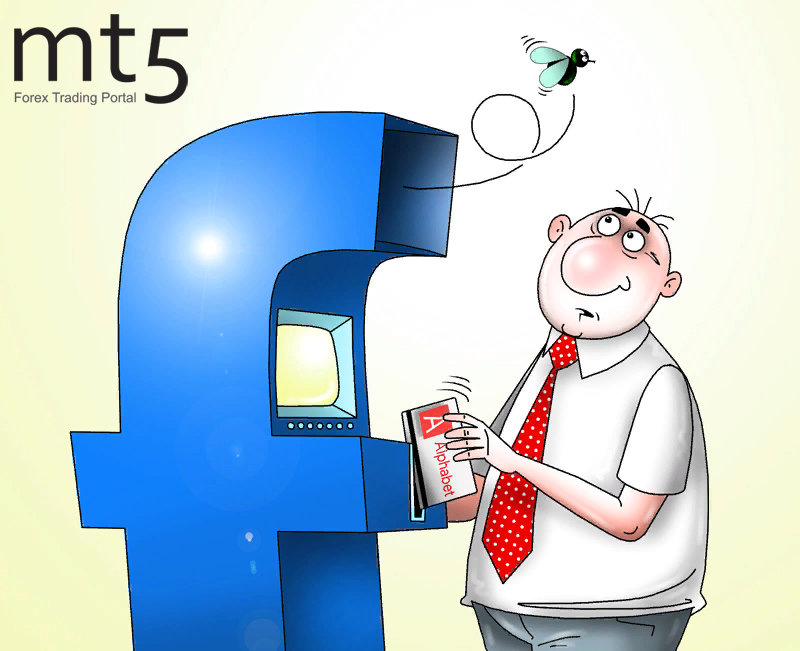 Alphabet's earnings soar
According to the report of Alphabet A, its earnings in Q1 of 2019 topped expectations. However, another indicator, showing the revenue level, missed forecasts.
During the reporting period, the company's earnings totaled $11.90 per share on revenue of $36.34. Analysts predicted earnings of $10.53 per share on total revenue of $37.3. Last year, Alphabet's earnings accounted for $13.33 per share on revenue of $31.15.
As for the previous quarter, Alphabet A reported earnings of $12.77 per share on revenue of $39.28. Experts said that this technology giant followed the general upward trend observed among IT companies. The corporation's shares were traded at $1,246,64.
This year, Alphabet's share price has gone up by 24.04 percent; but this figure is below the average for the Nasdaq-100 Index. However, experts believe that the income of Alphabet A will slightly increase in the near future.
Published: 2019-05-16 07:58:50 UTC
Analytics
Tools
Forex Info
Market Inside
Relax
Forex Articles