Wednesday, 21 August 2019
Thursday, 22 August 2019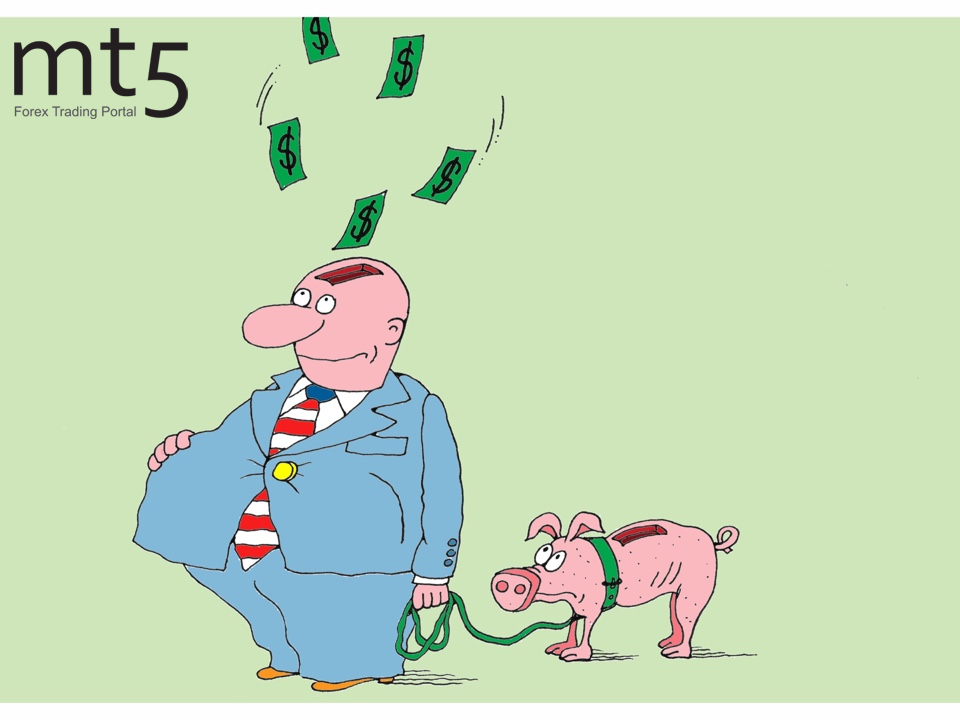 US economy grows by 3.2% in Q1
According to analysts, the main drivers of the US economic growth in the first quarter of 2019 were a fall in the trade deficit and an accumulation of inventories which posted their best growth in four years.
The report from the US Department of Commerce showed that in the first quarter of this year, the gross domestic product of the country jumped by 3.2%. The growth also resulted from an increase in public investment which offset a sharp slowdown in consumer and business spending. Experts believe that this report may significantly alleviate concerns about a possible recession in the US which will in turn lead to an imbalance in the market.
In the first quarter of 2019, exports surged and imports declined causing a slight deficit that added 1.03 percentage points to GDP. Trade tensions between the United States and China resulted in sharp swings in the trade deficit. This situation turned out to be misleading for global exporters and importers who tried to stay ahead of the tariff war between the two world's largest economies.
The trade war is also reflected in inventories which increased by $128.4 billion in the first quarter of this year, the highest pace since 2015. During the reporting period, inventories grew by $96.8 billion. The main reason for this accumulation is weak demand, especially in the automotive sector which is expected to eventually weigh on output.
Published: 2019-05-15 06:33:52 UTC
Analytics
Tools
Forex Info
Market Inside
Relax
Forex Articles