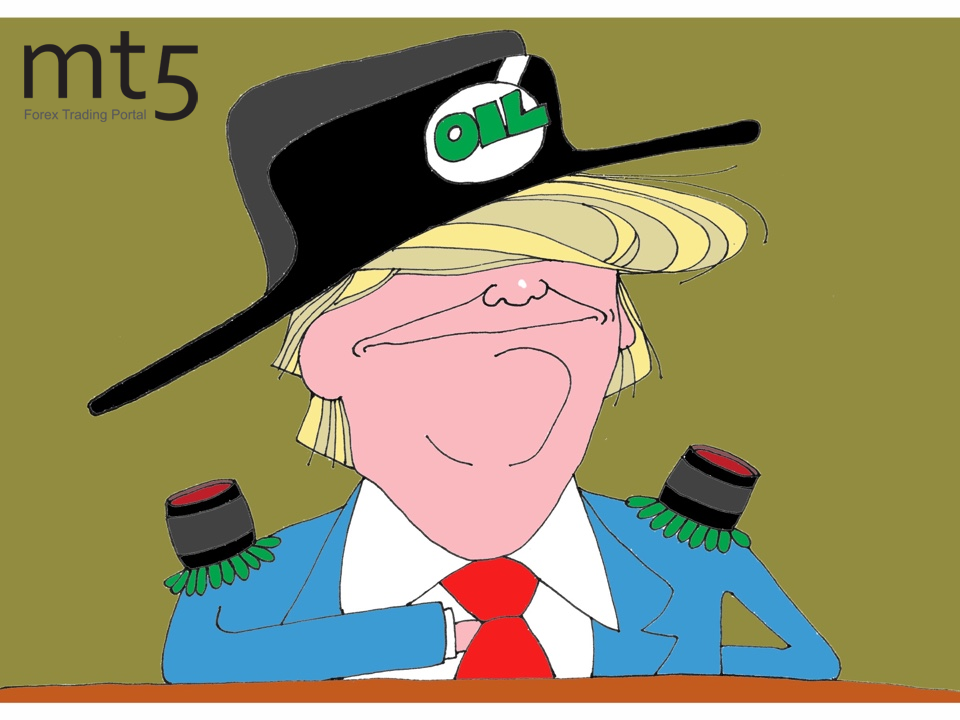 US and other countries to make up for oil exports
US President Donald Trump claimed that he had teamed up with Saudi Arabia and a number of other countries to boost oil exports. However, the head of the White House provided no details concerning these other countries.
Last week, Donald Trump said that he would not extend the sanction waivers to some importers of Iranian oil. As planned, the exemptions were terminated on May 2, 2019. Earlier, the US authorities granted six-month waivers to the eight main buyers of oil from Iran: China, India, Italy, Greece, Japan, South Korea, and Taiwan. To date, Greece, Italy, and Taiwan have slashed their Iranian oil imports to zero.
The American leader recently noted that the OPEC countries, including Saudi Arabia, would easily replace Iran in the oil market. The White House believes that Saudi Arabia and the United Arab Emirates will support the United States with respect to the decisions on Iran and fill any gap left in the oil market.
Published: 2019-05-15 06:22:40 UTC
Analytics
Tools
Forex Info
Market Inside
Relax
Forex Articles