Tuesday, 20 August 2019
Wednesday, 21 August 2019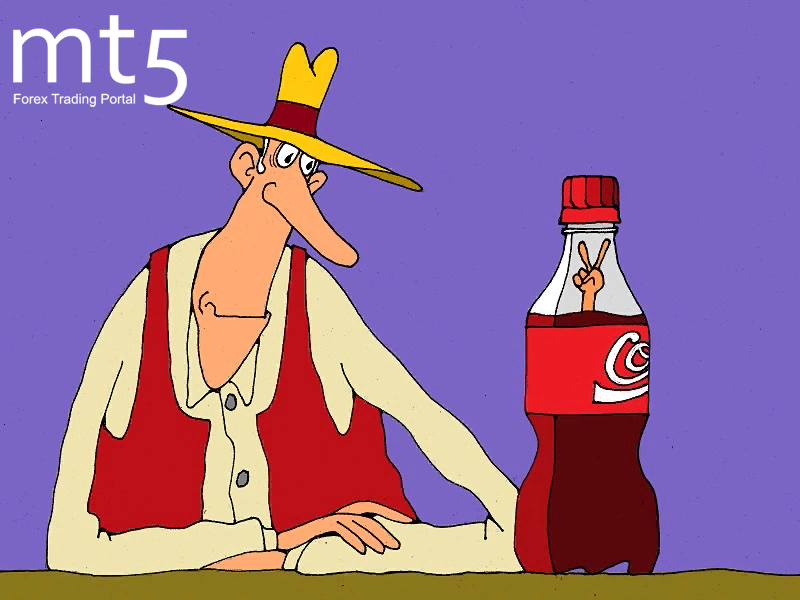 Coca-Cola's earnings surge 23%
Coca-Cola, the world's largest producer of soft drinks, posted a corporate earnings report for Q1 2019. The report reads, its net earnings soared 23% in Q1 on a yearly basis totaling $1.678 billion.
During the reporting period, Coca-Cola's diluted earnings per share grew to $0.39, compared to $0.32 a year earlier. Year-on-year, the company's revenues increased by 5 percent to $8.02 billion. This figure topped forecasts as analysts had expected revenues of $7.88 billion.
The global producer of soft drinks predicts revenue growth of 4 percent by the end of this year. Experts also said that net capital expenditure might go up to $2 billion in 2019.
Fanta and Sprite are the most famous brands of Coca-Cola. In general, the corporation has over 500 brands. The staff of the company exceeds 700 thousand employees.
Published: 2019-05-08 09:11:43 UTC
Analytics
Tools
Forex Info
Market Inside
Relax
Forex Articles