Tuesday, 20 August 2019
Wednesday, 21 August 2019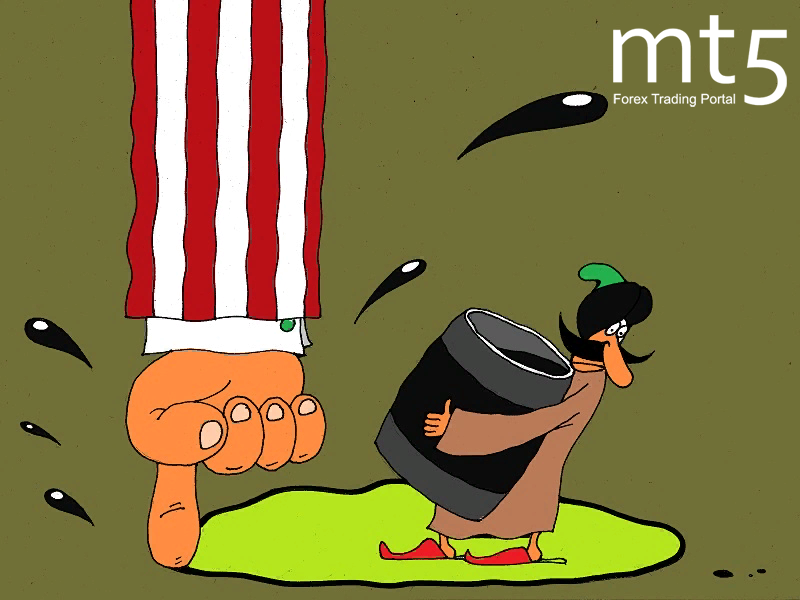 Iranian Oil Minister says US cannot reduce Iran's oil exports to zero
Iranian Oil Minister Bijan Zanganeh stated that the US attempts to bring Iran's oil exports to zero would fail. The official said such an initiative would never be realized.
Iranian authorities sharply oppose US sanctions. "We will work with full force toward breaking America's sanctions," Mr Zanganeh noted. He added that several countries in the Middle East had announced had unveiled fake data on their oil inventories. According to the official, the aim is to encourage the US government to put pressure on Tehran.
In 2018, the United States unilaterally withdrew from the Iranian nuclear deal and then reimposed sanctions on Tehran. However, the US granted temporary exemptions to several countries, including China, India, Greece, Italy, Taiwan, Japan, Turkey and South Korea. These waivers allow the countries to import limited quantities of crude oil from Iran without triggering US sanctions.
As reported earlier, Trump's administration was not planning to extend these waivers beyond May 2, 2019
.
Experts claimed that these measures were intended to help Washington slash
Iran's oil exports to zero.
Published: 2019-05-08 09:06:16 UTC
Analytics
Tools
Forex Info
Market Inside
Relax
Forex Articles