Tuesday, 20 August 2019
Wednesday, 21 August 2019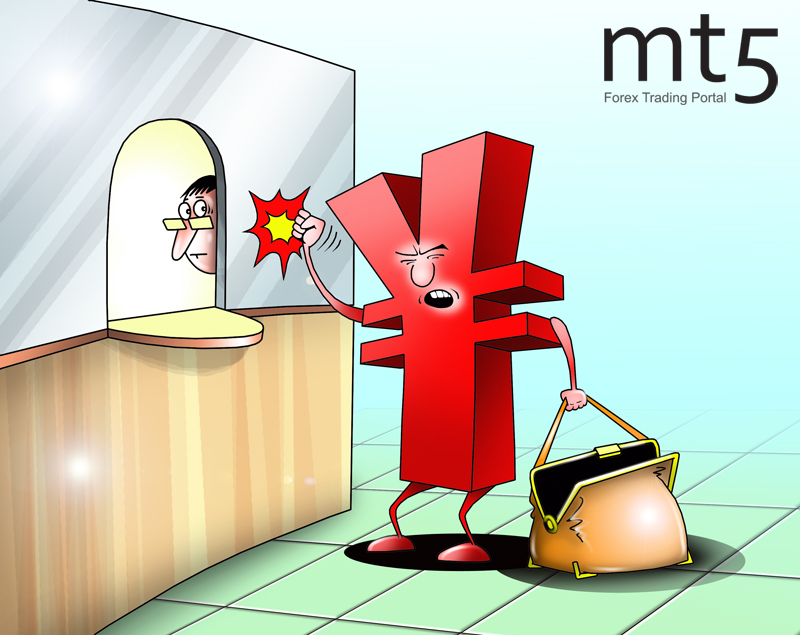 Stimulus tapering poses threat to China's recovery
CNBC, a reputable US news agency, warns that a revival in China's economy in Q1 2019 could prompt the authorities to hold back stimulus programs. However, CNBC experts consider such measures harmful to China's economy.

In mid-April, the government data revealed that China's economy expanded by 6.4% in Q1 2019 on a yearly basis. The actual GDP growth beat the consensus.
In 2018, Beijing adopted a package of measures to prop up momentum. One of the measures was to encourage banks to provide more loans because the domestic economy was hurt by the protracted trade conflict with the US.
At present, China's authorities point out the prospects of economic recovery. Such an outlook could give the government the idea of scaling back stimulus measures. This move is viewed by experts as untimely as it could disrupt modest economic growth in China. Analysts at Nomura Holdings Inc. also think that a pace of economic growth in China is still far from steady, so it could relapse into a slowdown anytime. Experts at Japan's investment bank believe that it is premature to cancel monetary easing.
The Macquarie Capital research group shares the same viewpoint. They think Beijing has to maintain stimulus programs to cushion the domestic economy in case of a sudden downturn. Experts reckon that such stimulus instruments will be appropriate to tackle another slowdown which could be around the corner. Earlier, China's authorities downgraded the goal for economic growth this year setting a GDP target at 6% - 6.5%. Last year, its GDP slipped to 6.6% in annual terms that was the lowest economic growth in the recent 28 years.
Published: 2019-05-07 10:51:09 UTC
Analytics
Tools
Forex Info
Market Inside
Relax
Forex Articles