Tuesday, 20 August 2019
Wednesday, 21 August 2019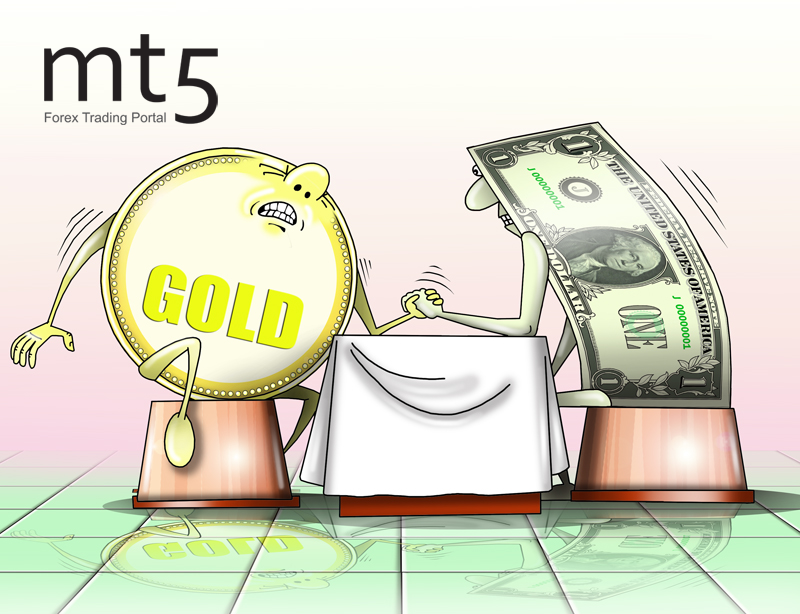 Gold futures inch down ahead of FOMC meeting results
Gold prices took a nosedive on the global financial floors ahead of the FOMC meeting results. The gold futures for June depreciated by 0.1% to USD 1,287.05 per ounce on the NYMEX. Wednesday, the 1st of May, is the final day of the Federal Reserve monetary policy meeting. It is widely expected that the financial regulator will keep the interest rates unchanged.
Earlier, at the meeting in March, the Fed officials stated that no further rate hikes were planned this year. Fears over cooling of the global economic growth reined in the Fed's hawkish intentions.
Meanwhile, the situation on the global markets is far from stable. On April 26, the US released the weak inflation report which put the American currency under pressure and boosted a rise in gold prices. Goldman Sachs' analysts believe that the Federal Reserve continues buying the precious metal. Such moves can push gold prices higher towards the level of USD 1,300, according to Goldman Sachs.
Besides, the ongoing trade conflict between Washington and Beijing remains a sore point. Some experts hope that the upcoming negotiations will bring positive results. If so, the parties will be able to reach a compromise.
Published: 2019-05-03 12:08:25 UTC
Analytics
Tools
Forex Info
Market Inside
Relax
Forex Articles