Tuesday, 20 August 2019
Wednesday, 21 August 2019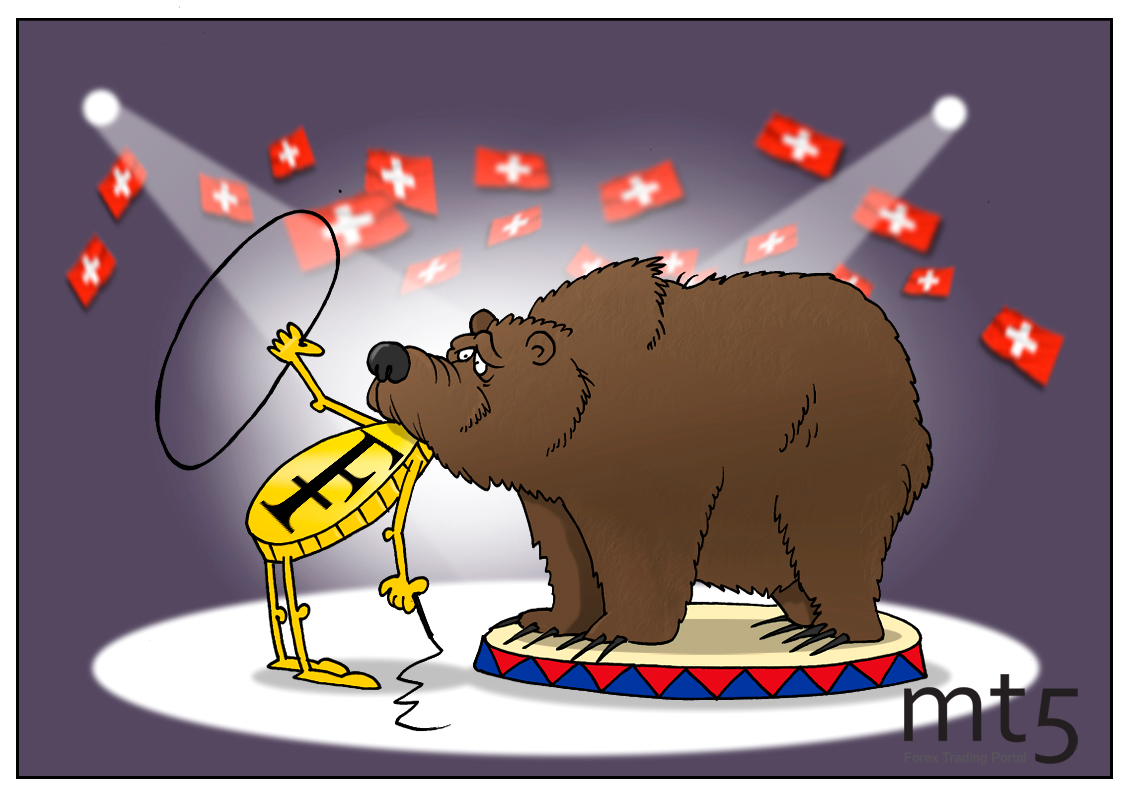 Swiss franc comes under pressure
Usually, there is nothing much to say about the Swiss franc. Analysts prefer to make predictions about other currencies, such as the US dollar and the euro. However, the Swiss franc comes under the spotlight from time to time. It occurs during some crises when people need a reliable currency and neither the dollar nor the yen is credible. Nonetheless, the Swiss franc has recently gone through the most difficult period in the last two years and has not yet recovered.

Swissie lost 2.5 percent against the euro in a very short period of time. It was the reason for the revision of forecasts for the Swiss franc, especially against the background of growing demand for reserve currencies. Concerns over the global economy are exaggerated, Jeremy Stretch from the Canadian Imperial Bank of Commerce said. Over the next few months, the administration of the Swiss National Bank (SNB) is likely to feel more soothed than at the end of the first quarter, he added.
Reducing the value of the national currency against the euro is an important part of the current strategy of the Swiss National Bank. The SNB is ,therefore, aiming for a substantial and sustained weakening of the Swiss franc as part of the program to boost the price growth. Despite the negative interest rates, inflation has not yet reached 1 percent. Thus, the regulator continues to press the Swiss franc. Experts of the canadian bank expect that over the next 6 months, the franc will weaken to 1.15 against the euro. Next year, the Swiss currency should attain 1.16 for €1, analysts predict.
Published: 2019-05-03 08:01:47 UTC
Analytics
Tools
Forex Info
Market Inside
Relax
Forex Articles