Tuesday, 20 August 2019
Wednesday, 21 August 2019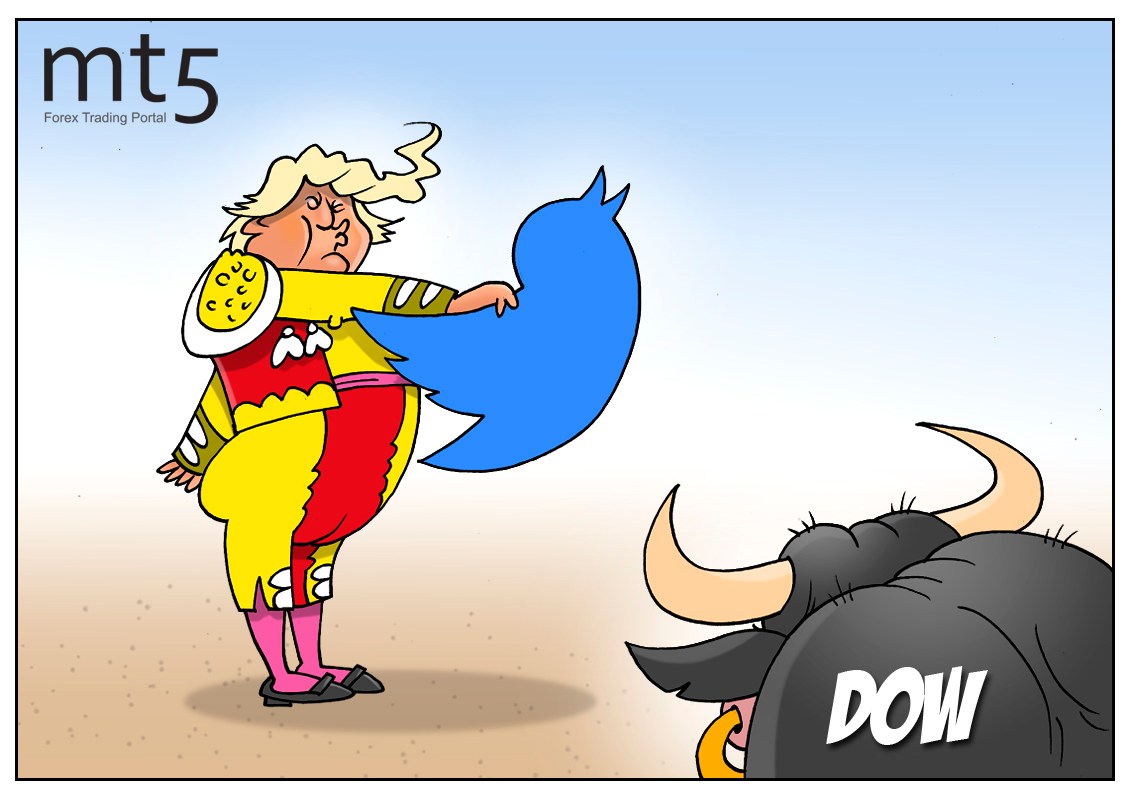 Will US economy crash?
It is quite hard to define what is going on in the US economy. On the one hand, it seems rather difficult to surprise the market with good news. However, on the other hand, investors are amazed with the unexpectedly upbeat results of the US economy and its high indicators.

Therefore, market participants are evaluating scrupulously everything that is happening to the world's largest economy. For instance, the main stock market indexes which are viewed as barometers of the US economy are showing its highest values. As a rule, when indexes are falling, the recession is coming and the economy is going to collapse. When the indexes are flat, it signifies stagnation and again leads to the collapse of the economy. Finally, when the indexes are growing sharply, the situation known as an economic bubble is around the corner, the crisis is coming and the economy, as you may guess, is about to crash. In other words, whatever happens to the US stock market, the result is quite definite — the foreseeable economic collapse.
The precursor of the upcoming economic collapse was the news about the record rally of the major US indexes. Some investors were perplexed by such record highs. For example, S&P closed at its historic high, when there was not a single reason or prediction for that. Using the formula for calculating the future of the US economy given above, it becomes extremely clear where the US economy is heading.
Additionally, Donald Trump seems to accelerate the whole situation. He, personally, insisted on changing the Fed's interest rate policy due to his own political whim. As a consequence, the regulator was forced to abandon the normalization of monetary policy. Taking all these facts into account, the risk of economic collapse increases every day.
Published: 2019-05-03 07:50:05 UTC
Analytics
Tools
Forex Info
Market Inside
Relax
Forex Articles