Tuesday, 20 August 2019
Wednesday, 21 August 2019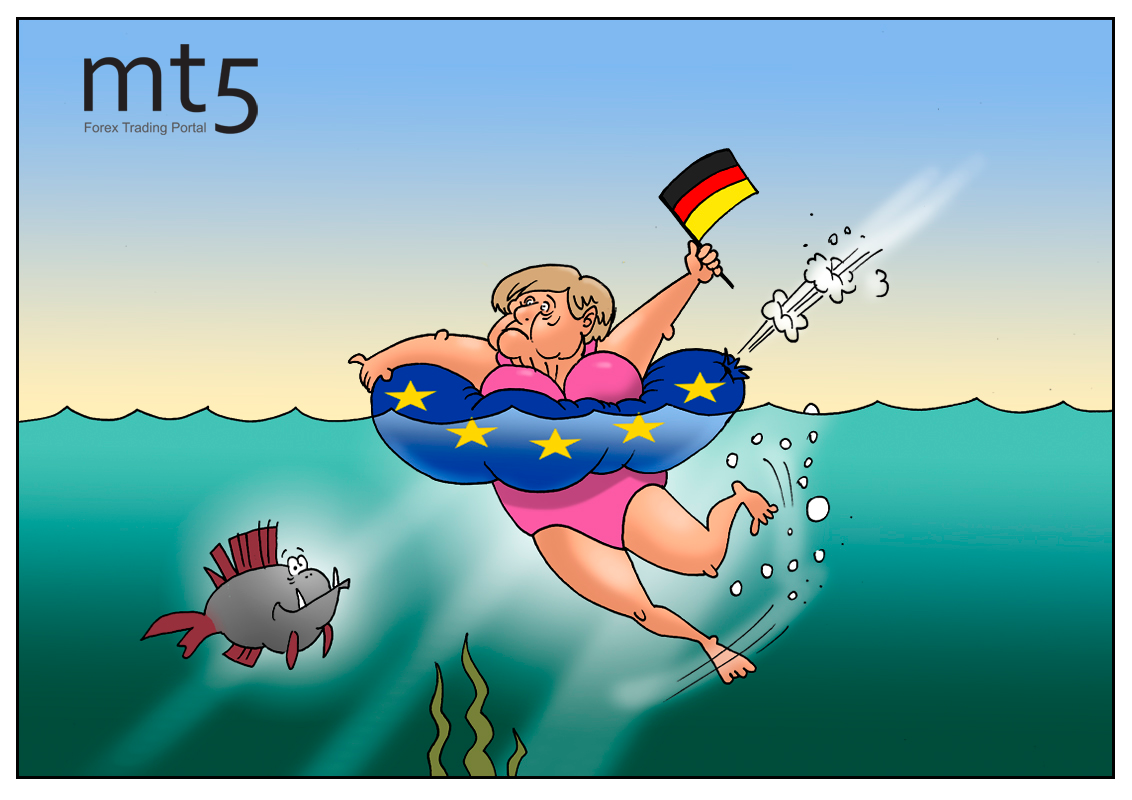 Germany drags down European economy
Germany is often referred to as a growth locomotive for the rest of the eurozone. Booming, advanced, strong – these are the adjectives that can describe the German economy. However, with great power comes great responsibility. Thus, a mere tumble or an uptick in the country's economic growth is instantly mirrored in the performance of the whole euro area.
In fact, Germany has been having more falls than rises lately. The manufacturing Purchasing Managers' index, the key gauge of the economic health, has been declining for four months in a row. The continuous slide has pushed the common growth rate down. What is more, the dive is worrisome and undermines the ECB outlook for a forthcoming recovery. In April, Germany's PMI stood flat at 44.5 points. The index below 50 indicates contraction. Consequently, the German government revised downwards its economic forecast. Though it is premature to state that the economic slowdown is inevitable, a decline in the business activity is exerting a negative impact on the single European currency.
It would be an exaggeration to say that the euro is suffering a massive selloff, but the ongoing economic sluggishness puts it under pressure. Seemingly, the EU economy is in trouble indeed, though the ECB officials predicted that the growth would gain momentum in the second half of 2019.
Published: 2019-04-24 13:51:42 UTC
Analytics
Tools
Forex Info
Market Inside
Relax
Forex Articles