Tuesday, 20 August 2019
Wednesday, 21 August 2019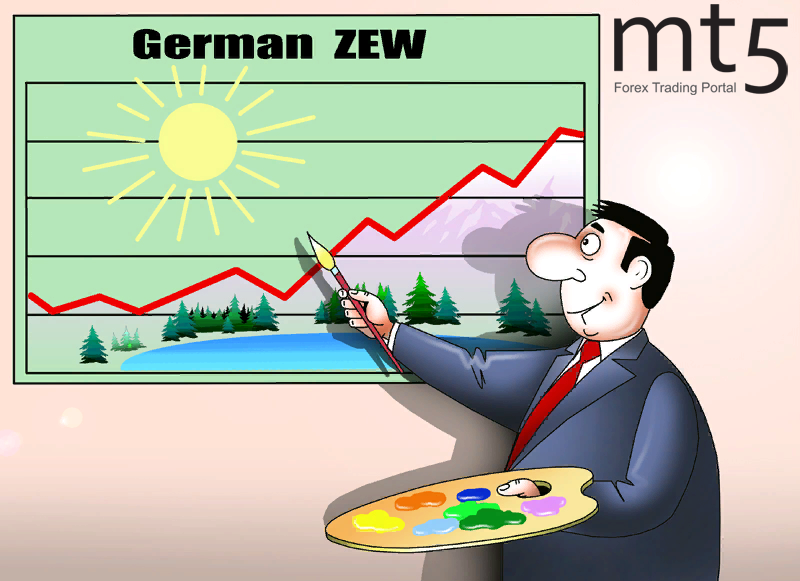 Germany's ZEW economic sentiment index increases
According to experts, German economic sentiment entered the positive territory for the first time in 11 months. Analysts believed that the leading economy of the eurozone would continue growing after it almost had plunged into recession at the end of 2018.
The Centre for European Economic Research reported that Germany's ZEW economic sentiment index went up 3.1 points in March 2019. The indicator topped expectations coming in above zero for the first time in 13 months.
Analysts noted that the index was an indicator of turning points for the economy, not always reliable, though. Experts stressed that ECB's decision to hold its interest rate at a record low had contributed to the growth of sentiment. Remarkably, the regulator took the more accommodative stance.
Besides, business climate in Europe improved in light of another positive report published by Eurostat. According to it, in February 2019, construction activity in the eurozone rose at its fastest rate since 2011. Construction is one of the domestic-focused sectors of the economy, in which activity has increased over recent months, while the export-sensitive manufacturing sector has shown the worst figures. Experts said it was caused by consequences of the trade dispute between the US and China.
Analysts stated that despite the looming risk of a negative sentiment reversion, the European economy could rebound in the near future.
Published: 2019-04-24 04:57:29 UTC
Analytics
Tools
Forex Info
Market Inside
Relax
Forex Articles