Tuesday, 20 August 2019
Wednesday, 21 August 2019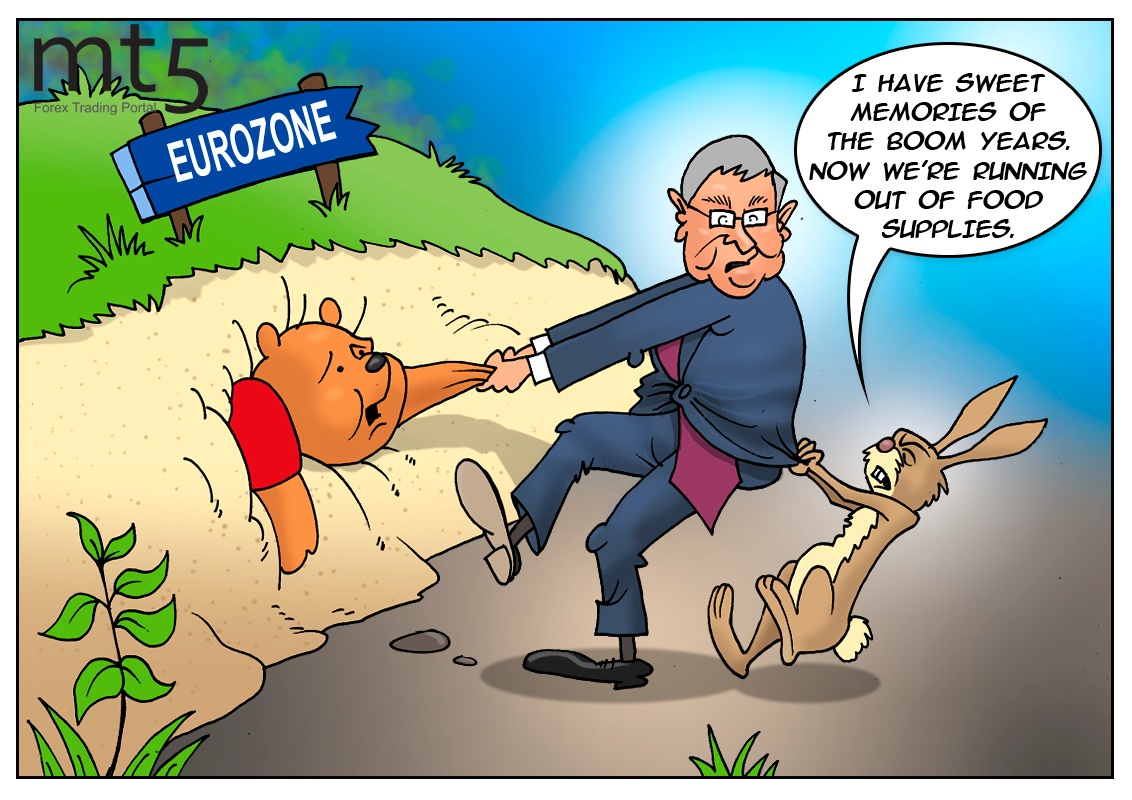 Is best over for eurozone?
Pundits of economics are nostalgic about the booming years in the eurozone in the recent past. However, the robust economic growth was followed by a protracted slowdown. Some pessimistic analysts even discovered signs of a looming crisis.
One thing is obvious: the most advanced economies in the eurozone will not be able to perform at full steam as they did in 2017. The question is still open when the eurozone will revive its steady GDP rates. "I am not surprised that growth is coming down because in 2017 the growth rate in the euro area was almost twice the potential growth rate, that could not continue very long," Chief Executive Officer of the European Financial Stability Facility Klaus Regling told in an interview to CNBC. "The output gap — the amount by which the actual output of an economy falls short of its potential output — is now closed," he added. He expected such developments. "The IMF revised down the growth figure for the euro area to 1.3%. There was some temporary effect, particularly in Germany in the second half of the last year which has a negative overhang in 2019," the head of the bailout fund noted.
"We will not see in the next two, three years the growth rates of 2017. It's quite OK to say that the best is over, but it doesn't mean that there is a crisis," the expert commented on lackluster fundamentals in the eurozone.
Published: 2019-04-23 14:43:39 UTC
Analytics
Tools
Forex Info
Market Inside
Relax
Forex Articles