Tuesday, 20 August 2019
Wednesday, 21 August 2019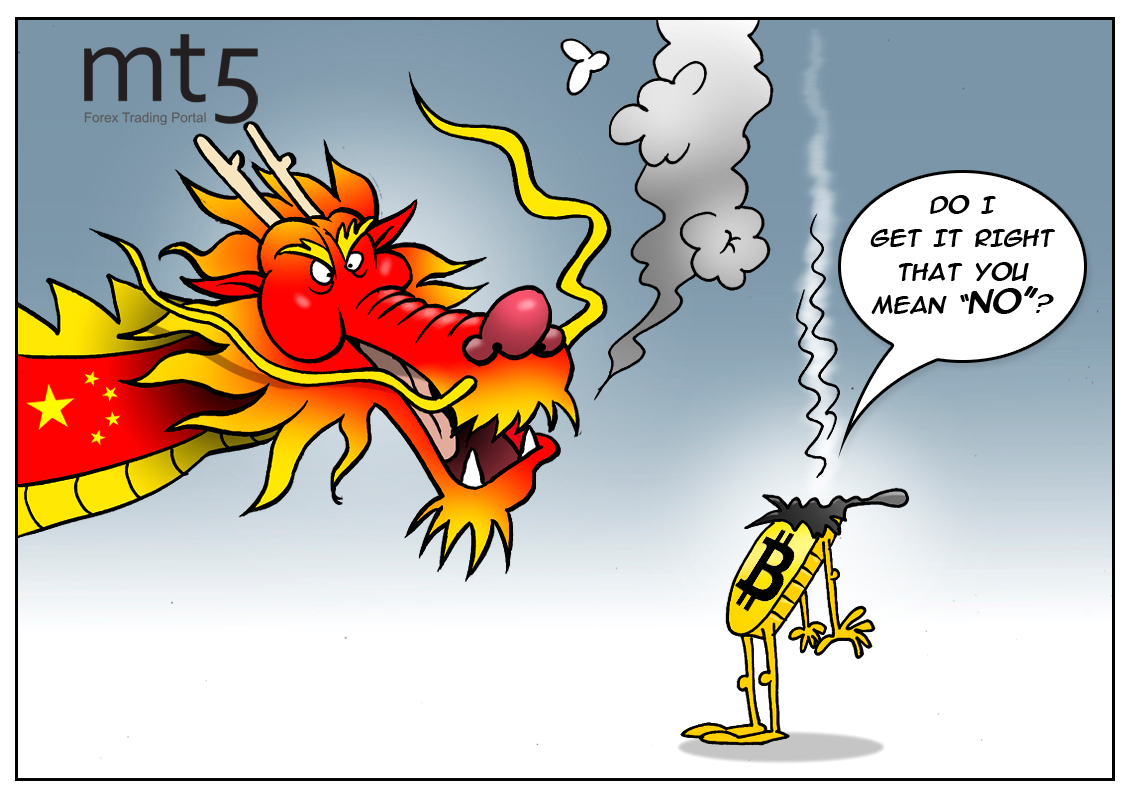 China plans to ban bitcoin mining
Bitcoin is like a former rock star: the news about it comes only when a scandal breaks. Some time ago, bitcoin used to dominate headlines but then its popularity has waned. However, China's National Development and Reform Commission tries to keep the memory about the once most famous cryptocurrency alive. Bitcoin drew public attention thanks to the NDRC.
Reportedly, the commission intends to ban bitcoin mining. In fact, mining is not the only activity that can be prohibited. In total, 450 types of industrial activities can be subject to restrictions as they do not comply with the relevant laws, are considered to be unsafe, and can cause environmental pollution or the waste of resources. However, the NDRC's proposal has not come into effect yet. The draft was published for public comment, but in early May the final decision may be taken. The bill has every chance of being adopted as China's one-party system conduces to unanimous votes. In other words, the lawmaking process in this country is actually not as unbiased as it should be. So, since the plans to ban bitcoin mining were announced, they are bound to be implemented. Consequently, big cryptocurrency producers may be forced to abandon their businesses. Allegedly, Chinese mining farms are impressively vast. If the ban is initiated, some of them can withdraw into the shadow, others will be transferred abroad, while the biggest firms will just be closed.
China's government has been closely monitoring the cryptocurrency sector since 2017. At that time, regulators prohibited conduction of ICOs and closed local cryptocurrency exchanges. Naturally, the new ban will affect the cryptocurrency market and reduce mining volumes. Probably, bitcoins will be in short supply in the nearest future.
Published: 2019-04-17 15:36:23 UTC
Analytics
Tools
Forex Info
Market Inside
Relax
Forex Articles