Tuesday, 20 August 2019
Wednesday, 21 August 2019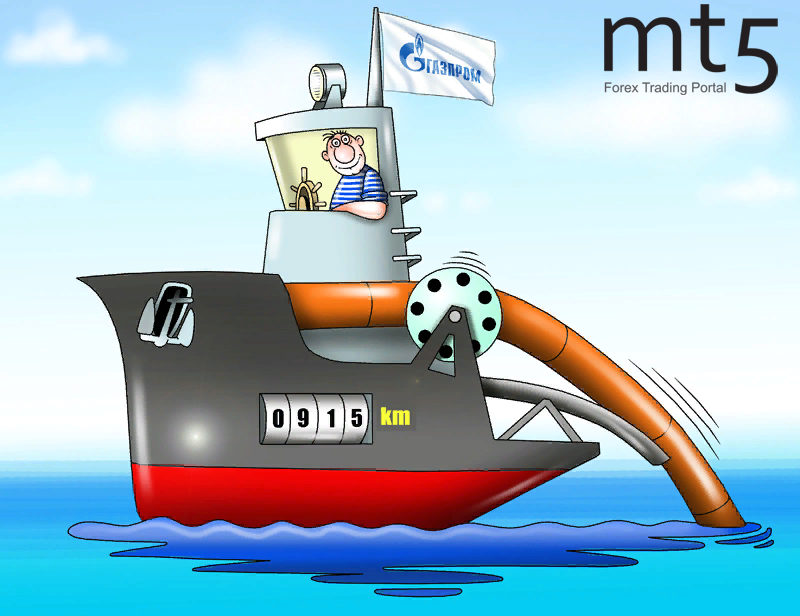 Nord Stream 2 construction resumes
Currently, Pioneering Spirit, a pipelay vessel, has resumed laying the Nord Stream 2 gas pipeline in the Baltic Sea. At the beginning of last month, it was suspended because of the scheduled work within another project.
The Nord Stream 2 project envisages the construction of a twin pipeline with a total capacity of 55 billion cubic meters of gas per year. The pipelay work is carried out from the coast of Russia through the Baltic Sea to Germany. The construction is expected to be completed by the end of this year.
The pipeline will cross territorial economic zones of countries located along the shores of the Baltic Sea including Russia, Finland, Sweden, Denmark, and Germany. All countries except Denmark gave construction permits.
By Monday, April 1, 915 kilometers of pipes have been laid along the bottom of the Baltic Sea - 37 percent of the total length of Nord Stream 2.
The project is implemented by Nord Stream 2 AG with Gazprom as a sole shareholder. Such European companies as Shell, OMV, Engie, Uniper, and Wintershall are financially involved in the construction of the gas pipeline.
Published: 2019-04-16 15:30:43 UTC
Analytics
Tools
Forex Info
Market Inside
Relax
Forex Articles