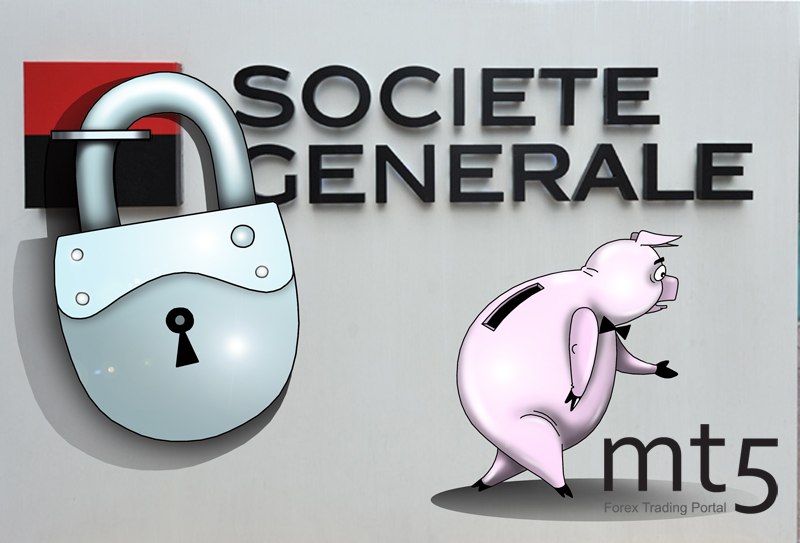 Societe Generale to cut 700 jobs
According to Bloomberg, France's bank Societe Generale is going to cut about 700 jobs in Paris as well as several hundred positions in London and New York. Analysts expect the bank's management to announce this news next week.
Bruno Benoit, head of the key fixed income and currencies trading unit, is also on the list of executive managers to leave the company. As UBS Group AG Chief Executive Officer Sergio Ermotti said, the global market situation was the worst in the first quarter of 2019 comparing to the recent months. Moreover, Societe Generale management does not anticipate any improvement in market conditions in the nearest future, experts note.
In February this year, the French financial institution revised its strategic plan for the period up to 2020. SocGen had to lower its target profit level due to a decline in revenues from trading operations amid unfavorable market conditions. The bank announced a reduction in costs of the global banking division and investor solutions by 500 million euros. This division includes investment banking, securities trading, and asset management. Currently, this unit's staff exceeds 20 thousand employees.
Published: 2019-04-15 16:33:30 UTC
Analytics
Tools
Forex Info
Market Inside
Relax
Forex Articles