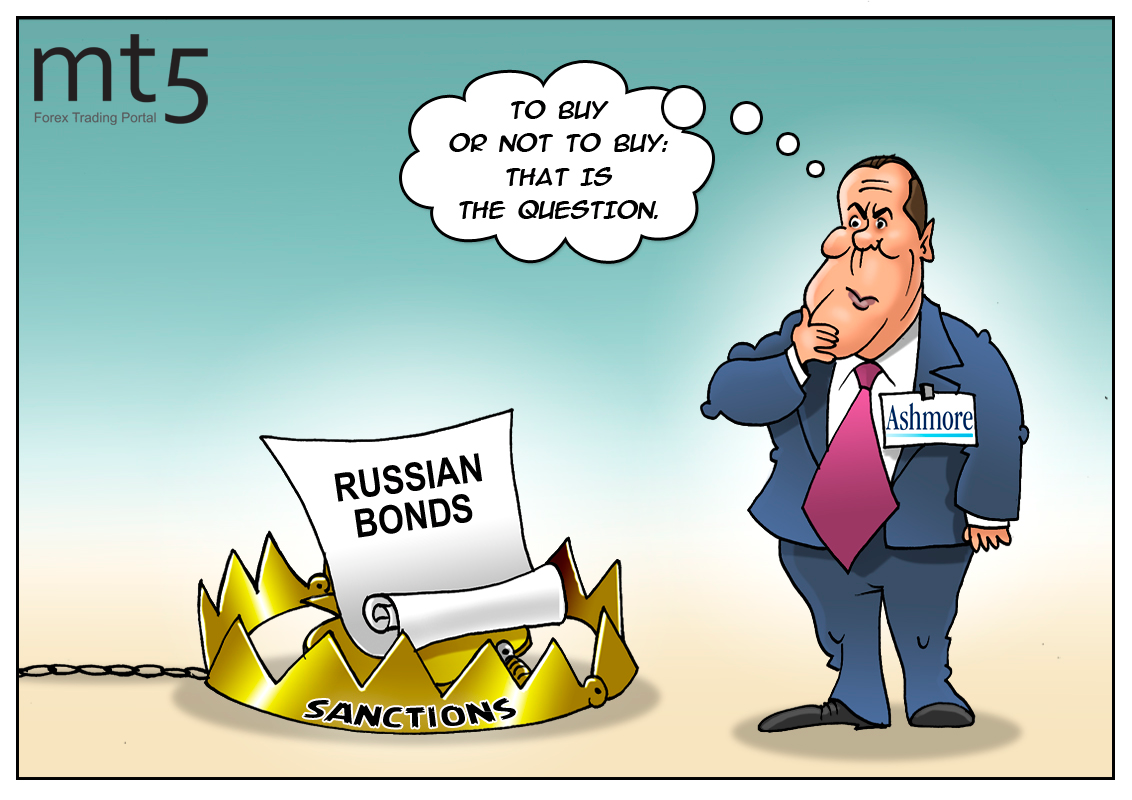 Russian eurobonds losing favor with investors
Western sanctions instantly affected Russia's participation in the global capital market, hurting Russia's borrowing opportunities. A new set of restrictions is still under discussion. However, it has already made an adverse impact on Russian eurobonds. Largest global banks reject being involved in transactions with Russia's government bonds. As a result, the debt market mirrors a waning trade volume of such securities as fewer investors consider them lucrative assets. Serious market players urgently revise their portfolios, slashing their investment in Russian eurobonds.

Ashmore Group Plc, a British investment company dealing mainly with emerging markets, abruptly changed its stance in early 2019. Since then, the company has been pursuing the bearish strategy on such securities. The group manages assets worth $76 billion. So, other market participants could follow its example. "US sanctions against Russia look like a time bomb ticking away. Their impact is going to worsen bearing in mind that special counsel Robert Mueller is winding up his probe," senior analyst at Ashmore Jan Dehn commented on the situation. If Russia is found guilty of its interference in the US presidential elections in 2016, more devastating sanctions will follow, the expert added. At present, all essential transactions are carried out through Russian state-owned banks. Nevertheless, they are also facing risks from sanctions. In this context, both Sberbank and VTB could be subject to restrictions.
Published: 2019-03-14 15:43:40 UTC
Analytics
Tools
Forex Info
Market Inside
Relax
Forex Articles