Wednesday, 21 August 2019
Thursday, 22 August 2019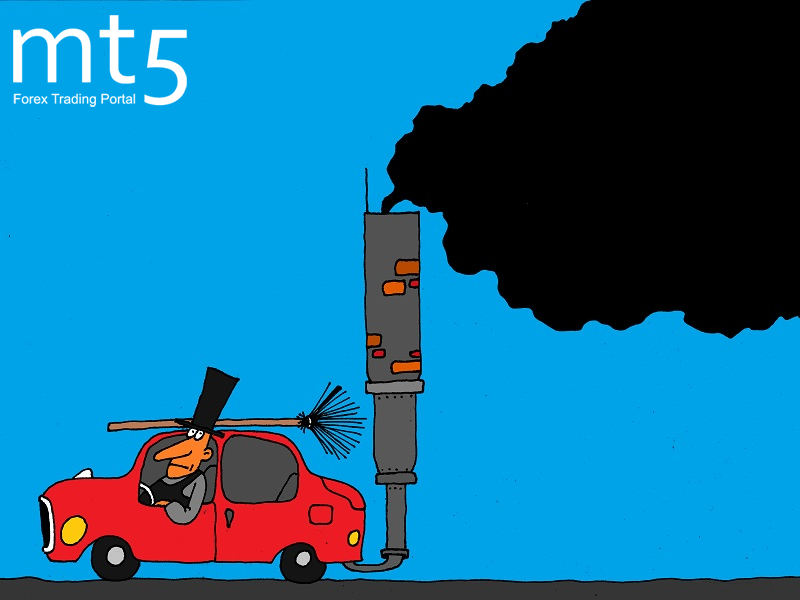 Annual sales of PSA Group hit record
In 2018, world sales of PSA Group, the leading French car manufacturer, increased by 6.8% to a record high of 3.88 million cars and minivans. The impressive growth in sales was ensured by the EU tightening control over the level of exhaust emissions.
In France, the largest automotive manufacturer boosted sales by 31%. The market share in Europe exceeded forecasts by 5%. These statistics was defined without considering the purchase of Opel and Vauxhall from General Motors made in 2017. During this period, global sales of PSA Group cars decreased by 12% to 2.84 million vehicles. Last year, in China, this figure reduced by 32% to 262,583 items.
According to experts, this drop in sales in China was offset by the purchase of the Opel-Vauxhall car brand and tightening control over exhaust emissions in Europe.
Published: 2019-02-07 17:13:42 UTC
Analytics
Tools
Forex Info
Market Inside
Relax
Forex Articles