Wednesday, 21 August 2019
Thursday, 22 August 2019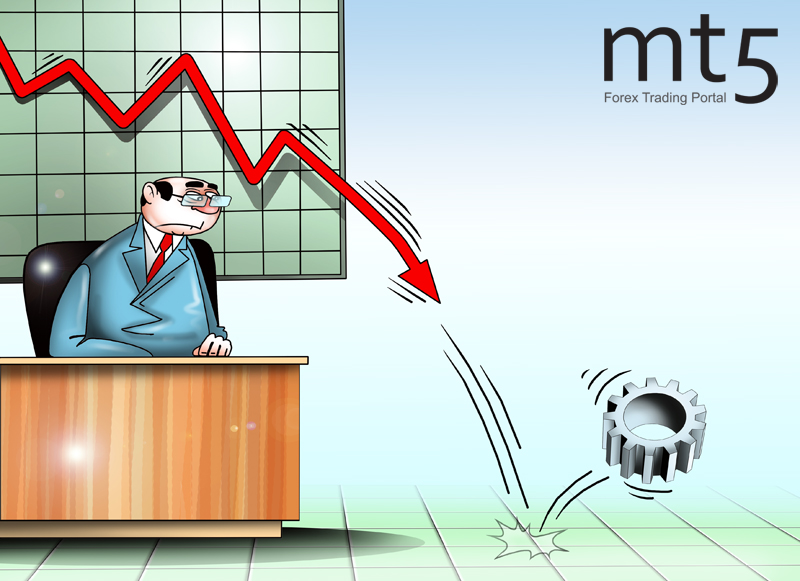 China's industrial earnings decrease for second straight month
Earnings at China's large industrial firms shrank for a second straight month in December 2018. This situation put pressure on the government to take active measures to support the sector. Experts believe that the drop was caused by slowing prices and weak economic activity amid a protracted US-China trade war.

According to the National Bureau of Statistics of China, total industrial profits in December fell 1.9 percent from a year earlier to 680.8 billion yuan ($100.9 billion). In November 2018, the indicator declined 1.8 percent, the first contraction in nearly three years. For the full year, total profits of China's large industrial firms rose 10.3 percent to 6.64 trillion yuan, half as high as the growth of 21 percent in 2017.

As cited by the National Bureau of Statistics of China, profits at chemical, coal mining and non-ferrous metal sectors all slowed significantly in December 2018. China's producer prices rose at their slowest pace as well. At the same time, new orders, an indicator of future economic activity, contracted significantly in December last year.

Published: 2019-02-07 16:11:58 UTC
Analytics
Tools
Forex Info
Market Inside
Relax
Forex Articles