Wednesday, 21 August 2019
Thursday, 22 August 2019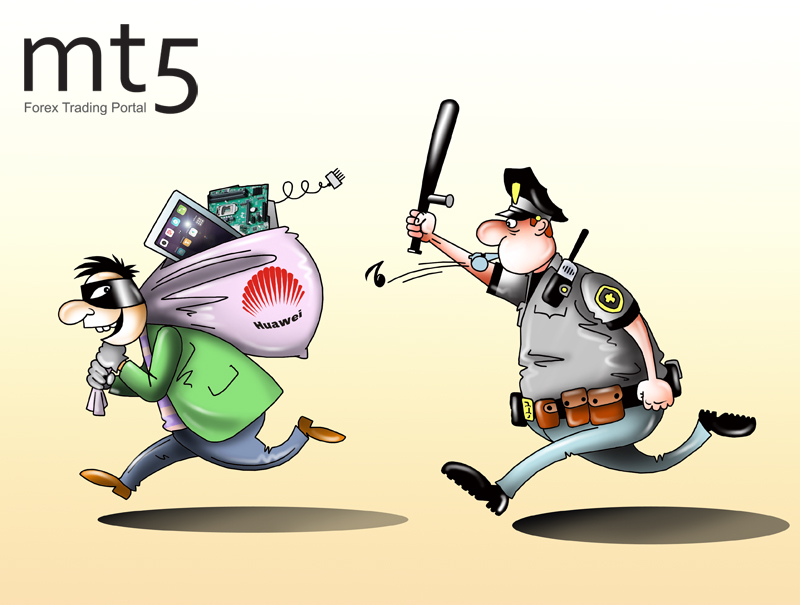 US charges Huawei with fraud and stealing of technologies
According to Bloomberg, the US Department of Justice filed criminal charges against Huawei, China's telecommunication company, alleging it stole technologies.

A 10-count indictment unsealed in Seattle charged the management of Huawei with fraud. These claims are related to the American company T-Mobile. Seven years ago, Huawei engineers visited this organization where they saw Tappy, a phone-testing robot. In 2014, T-Mobile filed a suit against Huawei accusing the firm of breaching the contract. The American corporation charged Chinese colleagues with stealing some of Tappy's details and illegally obtaining information about its characteristics. The information received was used to improve Huawei devices, T-Mobile is sure.

A number of charges against the management of Huawei and its subsidiaries was filed in New York. According to the US Department of Justice, the Chinese company committed bank fraud by providing false information about its relationship with the Iranian affiliate. Huawei announced the termination of these business relationships, in fact remaining a shadow beneficiary and continuing to do business in Iran.

Huawei is considered one of the largest Chinese smartphone manufacturers. The confrontation between Huawei and T-Mobile unfolds against the backdrop of complex trade negotiations between the US and China increasing the overall tension.

Published: 2019-02-07 16:07:11 UTC
Analytics
Tools
Forex Info
Market Inside
Relax
Forex Articles